Your studies: new Library skills video guides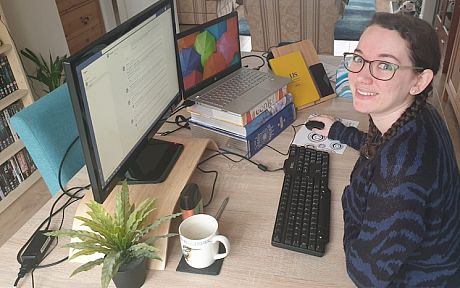 The Library is always looking for ways to help you search our online resources easily and effectively. Following on from the video tour of our digital services, we've put together a series of very short video guides that cover a range of library skills that will be essential to your studies. These can be found on our new Skills Video Guide.
The videos will show you how to search Library Search, how to navigate some of the databases found our Online Resources, how to utilise Boolean search connectors in your search, and specific academic skills guidance. If you don't find the help you're after, email us at library.training@sussex.ac.uk with your suggestions for video tutorials.
You can also contact us with any detailed enquiries you might have and follow the Library on social media to keep up to date with news, upcoming training and other things that might be of interest.
If you missed it in the last edition of Flint, check out our round-up of the most-viewed resources that Sussex students are using right now to prepare for assessments.