Your way forward: support to help you prepare for life after Sussex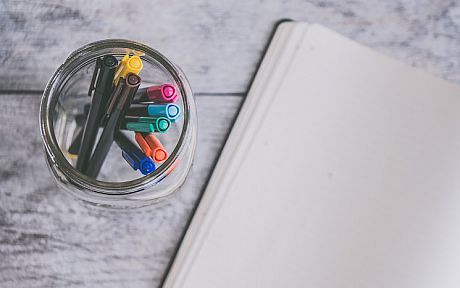 Whether you're planning your next steps, looking for your first job as a graduate, considering launching your own business, going into further study, or you are unsure, particularly in the current climate, the Careers and Employability Centre can help you both now and for three years after you graduate.
What is Your Way Forward After Sussex?
Throughout June we have some great online workshops and webinars, as well as new resources to help you consider your options and plan for what you may want to do beyond your studies. The workshops include:
The 'Ask the Employer' online panel event will feature guest employers who will discuss how the current situation has affected their organisation and its recruitment, skills and experience they look for in a candidate, and tips they can offer on how to stand out. There will also be opportunities for you to ask questions.
The Weekly Blog will continue with additional tips and information to help you over the coming weeks, plus we will be launching a series of industry insight videos with local employers.
Who is it for?
Primarily aimed at those finishing their studies this summer, the events are open to all students and may be particularly useful for placement students.
What else is on offer?
If you want to talk through your options, or perhaps have a job application ready and you'd like some feedback, we will have our usual one-to-one appointments and email support with Careers Consultants available, bookable via CareerHub.
As well as the wide range of support from the Careers and Employability Centre, you may be interested in Study UK's upcoming online course 'Preparing for work', beginning on 8 June.
LinkedIn Learning is now also available to all Sussex students, so you can access a wide variety of online courses delivered by real world practitioners.
And remember, you can get useful advice from past Sussex students and even seek a mentor on our alumni networking site, Sussex Connect.
This isn't goodbye
We're here for you for up to three years after you leave Sussex. If you're no longer local, we can call you wherever you are or offer advice via Ask a Question.
You will need to reset your CareerHub account after you leave Sussex. If you are finishing your studies this summer, look out for an email to your Sussex account telling you how you can do this yourself or contact us on careers@sussex.ac.uk.