Holocaust Memorial Day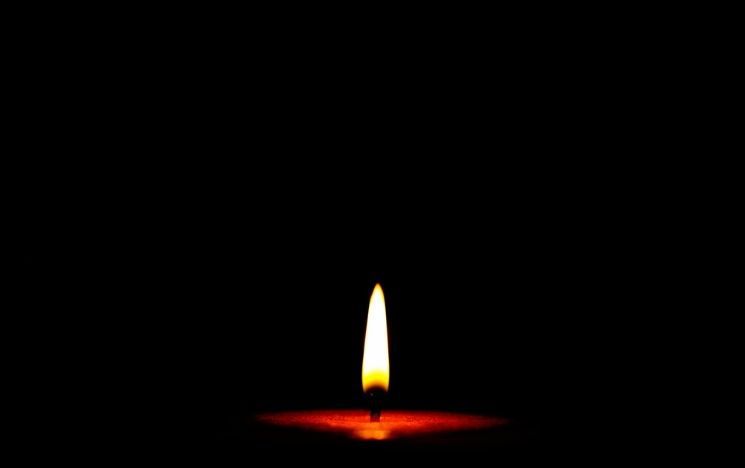 Please join us for our annual Holocaust Memorial Day at Sussex on Wednesday 2 February 2022 from 1.30pm to 4.30pm (GMT). This event will now take place online.
Programme:
Session 1 – Guest speaker: Hella Pick CBE, chaired by Ivor Gaber, Professor of Political Journalism, University of Sussex.
Session 2 – Screening of "Masel Tov Cocktail," followed by discussion of the film with Judy Ironside MBE, Founder and President, UK Jewish Film Festival.
Find out more details about the event.