Tools that can help you revise more easily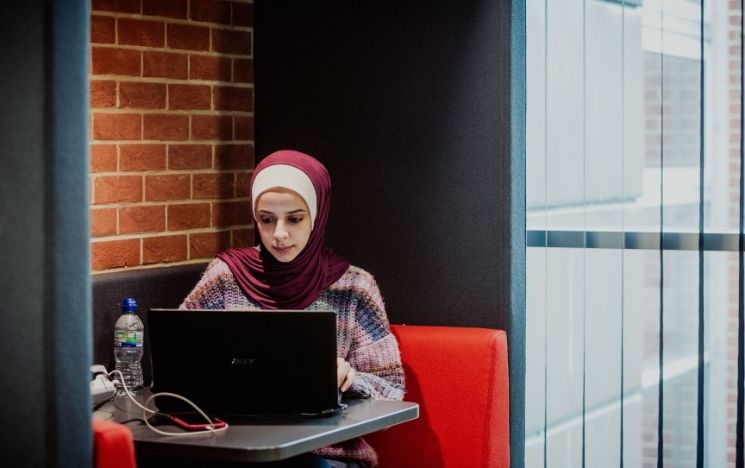 The semester one assessment period is underway and we have various tools that can help to make your revision a little bit easier.
For example, if you need to take a break from reading, you can essentially create your own audiobook and listen back instead. Download a PDF from Library Search or from a database on one of the Library Subject Guides, and use the SensusAccess service to convert to an mp3 (or another format that is easier for you to digest). You can also find out which of our ebook platforms have a read-aloud function and the ITS Blog even explains how to playback your emails in Outlook.
If you're viewing lecture recordings on Panopto as part of your revision, you can change the playback speed of videos to save valuable time. You'll see a button labelled '1x Speed' at the end of the video progress bar; click on this button for options to speed up or slow down the video playback as needed. You can also use keyboard shortcuts for video viewing.
To help with these types of material, the Skills Hub contains advice on how best to use lecture recordings to review and revise module material. In addition to this, you'll find lots of useful guidance on revision and exams, from dealing with distractions to exam writing techniques.
If you have any questions, you'll find our instant messaging service at the bottom of the library homepage. You'll be able to chat directly with a member of library staff 9am–5pm Monday to Friday or contact us via email with any detailed enquiries you might have.
Keep in touch, take care, and please let us know if there's anything we can do to help you over the assessment period.