Spirit of Sussex Award: get involved this term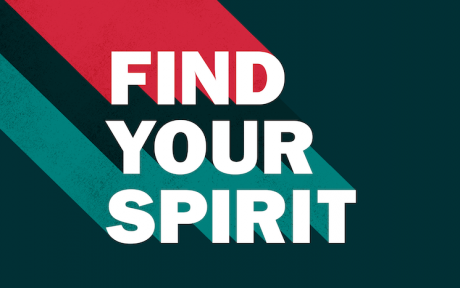 The Spirit of Sussex Award is a new scheme that celebrates your extra-curricular, co-curricular and voluntary activities. By taking part in different activities, such as part-time work, clubs and societies or volunteering, you can gain points towards either a Bronze, Silver of Gold Spirit of Sussex Award. Your award will be presented to you at your Graduation ceremony.
Participating in the Award can help you to feel involved with life at Sussex, make friends and build a wider network while you're a student, and prepare you for life after your studies by building a portfolio of achievements to show to future employers.
Abby Aladesuru, a Spirit of Sussex Award Connector says, "Participating in the Award has helped me to find extra value in the things I do outside my course."
Abby is an Engineering & Robotics student and works part-time. She says, "It's difficult to find time to get involved in activities outside my course, but now I know that I'll be awarded and recognised at the end of my degree, it has been motivation to keep going and to continue to get involved!"
You can start logging points towards your Spirit of Sussex Award today.
See more about the Spirit of Sussex Award.