Online Masters and PhD Open Days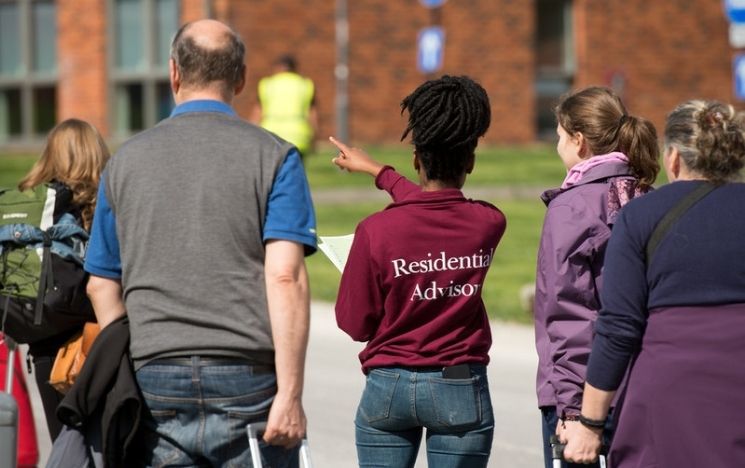 Our Online Masters and PhD Open Days will run from 10am to 2pm on Thursday 18 November to Saturday 20 November 2021.
Whatever you want to find out, we have a full programme of events over three days so you can dip in and out of the sessions that interest you the most.
During our Online Masters and PhD Open Days, you can:
learn more about the types of postgraduate courses we offer and how they're taught
hear live from the academics who teach our postgraduate courses chat to the current UK and International students and alumni
find out how to apply for Masters and PhD study and get practical advice to make your application stand out
hear more on our range of Sussex scholarships and how to fund Masters and PhD study
find out more about life on campus and living in Brighton.
To access all three days of live content, you will only need to book once and you will be sent information on how to access the online platform in advance of the events.
Make your future with a Postgraduate study at Sussex and register for the event today.
If you're keen to know more before the event, you can speak to our current Masters, PhD students and Postgraduate experts.