Your future: Careers and employability support for final-year students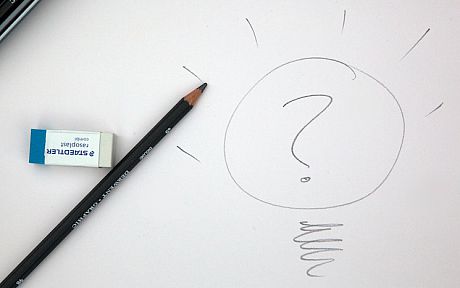 If you're in your final year, you might be thinking about what you're going to do next after your undergraduate studies. Whether that's looking for graduate work, gaining transferrable skills and experience, moving into further study, or perhaps you're not sure yet.
Whatever stage you're currently at, the Careers and Employability team is here to support you now and for three years after you graduate.
Support available to you includes:
Find jobs, events and book appointments on CareerHub
We currently have over 100 graduate jobs and over 30 graduate schemes advertised on CareerHub, based all over the UK and covering a variety of sectors.
You can also book one-to-one virtual appointments with one of our Careers Consultants and the Entrepreneurship team to discuss your ideas, review job applications, prepare for interviews and receive valuable career support.
Network with other Sussex graduates on Sussex Connect
If you haven't already joined Sussex Connect, register now and you'll find thousands of willing Sussex alumni offering mentoring, contacts and industry insights from across the world.
One such alum, Haddy Darboe (Anthropology and International Development, 2016) is a corporate fundraiser at Street League, a charity that aims to tackle poverty and support youth employment through the power of sport. Haddy recently spoke to students during Make it Happen and you can read about the challenges and opportunities she's faced in her career so far in her alumni story co-created by Alumni Relations Connector Zoe Bonnell.
Remember, you're always part of the global Sussex community, so join your exclusive platform today and take advantage of these opportunities to connect!
More information
The Careers, Employability and Entrepreneurship team are here to support you throughout your time at Sussex and for three years after you graduate. You can find out more about our services at www.sussex.ac.uk/careers or follow us on Facebook, Twitter and Instagram.
Image by Mark Fletcher-Brown on Unsplash