Spirit of Sussex Award: log points over the summer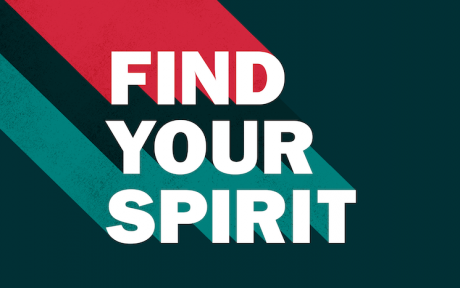 Kadmon Isidore, a Spirit of Sussex Award Student Connector, shares an update on the award and how to get involved.
Co-created by students and staff, the Spirit of Sussex Award celebrates the extracurricular engagement of undergraduates and postgraduates at the University of Sussex, Brighton and Sussex Medical School and the Institute of Development Studies.
The motivation behind the award is that being actively involved in the Sussex community and being proactive in pursuing your personal interests while you study, creates a positive university experience and provides transferrable skills.
Your extracurricular engagement is also a great way to build lasting relationships with likeminded people. So, whether your shared interests are recreational or professional, with the Spirit of Sussex Award, we hope to encourage students to thrive during and after their studies at Sussex.
Even with recent challenges, it's been fantastic to see that many students have already logged points and are finding new and creative ways to get involved. This year we will be celebrating the first Spirit of Sussex Award graduating class and we'd like to thank students for their involvement.
Over the summer there will be plenty of opportunities for you to get proactive and log points on our award platform. There are 12 categories corresponding to a wide range of activities, so no matter what you get up to in the break, you can log your activities and keep earning points!
Keep a close eye on the University's event listings, the Students' Union's what's on page and the Career Hub events page to stay up to date with opportunities.
For more inspiration and ideas for activities, or if you want to know more about the award, follow our Instagram page @Sosasussex and get in touch.