Meet our entrepreneurs and make your mark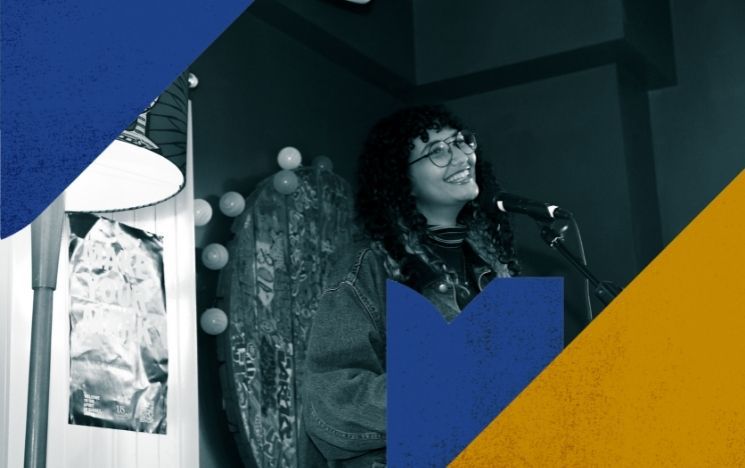 Do you want to own your own business or social enterprise? Join the Spirit of Sussex Award and Careers and Employability team on Wednesday 20th October from 3:00-4:30pm for a virtual session: Meet our Entrepreneurs and Make your Mark.
You'll hear from a panel of entrepreneurial students and graduates who will share their experiences, insights, and tips for launching their own businesses and building a platform for successful futures.
They'll also share how they got involved in Entrepreneurship activities and workshops while at the University of Sussex, which helped grow their business.
The virtual event will be hosted via Zoom. You'll have the opportunity to go into group breakout rooms with each entrepreneur, ask them questions and find out more about their business and the tools you need to create a successful foundation.
You will also learn how you can get involved in entrepreneurship opportunities and how these are recognised in the Spirit of Sussex Award.
Book your place via the CareerHub platform and join us for an exciting introduction to Sussex's inspiring entrepreneurs.
We hope to see you there!