Masters and PhD information evening for Sussex students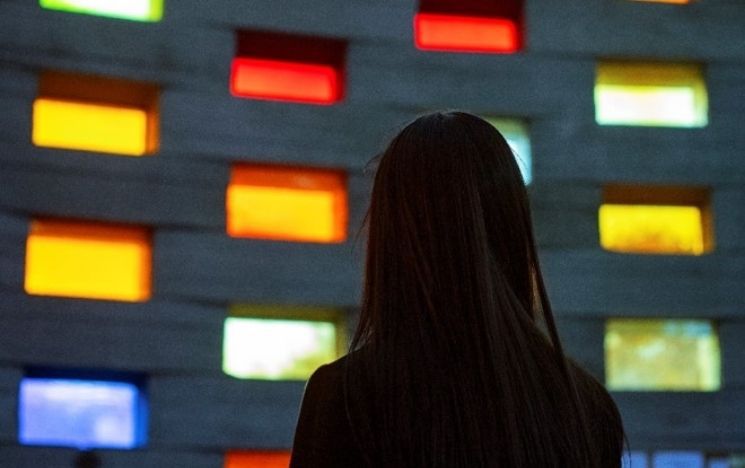 Have you thought about what you might do after you finish your course?
Many of our past students said that studying for a Masters had a positive impact beyond academia.
However, deciding to continue your studies at postgraduate level can be difficult. Understanding how to access a Masters and PhD course, how to fund your study, and what support is available to you are key.
The Postgraduate Team are holding an event on Wednesday 27 October for current Sussex students wanting to know more about Postgraduate study, including Masters and PhD.
At our Masters and PhD Information evening, you'll meet Ben and Becca, our Postgraduate specialists, and chat with current students face-to-face in an informal and relaxed setting while having some food.
At this event, you'll learn about:
the types of postgraduate courses we offer
how to apply
funding opportunities
support offered to Postgraduate students
working while studying and career support
Make your future with a Postgraduate study at Sussex. To find out more about Postgraduate study, book a place on our Postgraduate Information Session.
If you're keen to know more before then, you can speak to our current Masters' students and Postgraduate experts.