Your say: please complete your Module Evaluation Questionnaires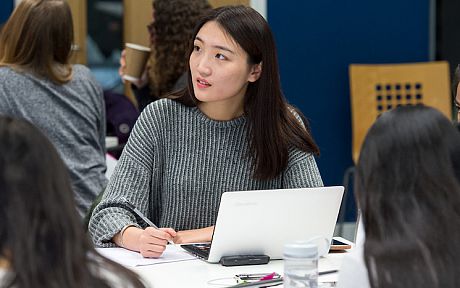 Module Evaluation Questionnaires will be available via Sussex Direct from Monday 9 December through to Tuesday 31 December 2019.
These end-of-semester questionnaires are an opportunity for you to give important feedback on your experience of the modules you have studied, in a simple and confidential way. The survey asks you about your experience of teaching, assessment and feedback, resources and your overall satisfaction.
The results of the evaluation will provide teaching staff with useful feedback for future developments and help your School to better understand what has gone well and where improvements could be made.
From 9 December you will see a reminder on your Sussex Direct page that you have questionnaires to complete.
Each questionnaire (one per module you are taking) should take two to three minutes to fill in, or a little longer if you choose to include comments at the end. You will not be asked to provide any personal details and your responses will be anonymous.
All undergraduate and postgraduate students completing a module within semester 1 will be eligible to participate.
Feedback will be collated and considered by the module convenor in January. Towards the end of January, and as long as minimum data thresholds have been achieved, you will be able to see the aggregated results for each of your modules together with any comments from your module convenor.