Mental Health Awareness Week: advice and support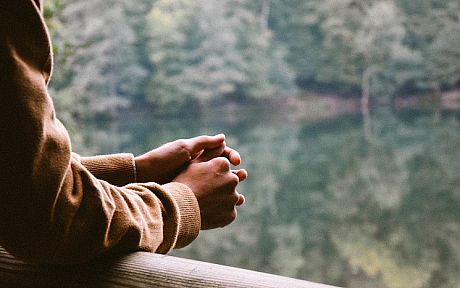 Mental Health Awareness Week is happening from 18 to 24 May. It's an opportunity to focus on mental health and remind ourselves that taking care of our minds is important all year round.
While everyone is facing challenges brought on by the Covid-19 pandemic, we know people in our student community will be affected in different ways, so we're highlighting a range of useful links below.
Online resources
Sussex has lots of online resources on different wellbeing topics that you can access. New online self-help leaflets (also in audio) cover mental health difficulties such as anxiety, depression and low mood, and eating disorders. Other topics include alcohol, domestic abuse and bereavement.
The Student Wellbeing mental health pages provide information about studying well, good eating and sleeping habits and more. You can also find details there of the Tea and Talk support network, which is currently meeting online and offers a chance to chat informally with a trained student about how you're feeling or what's on your mind.
You can catch up with student volunteers' wellbeing tips and advice for looking after yourself during revision and assessments in previous editions of Flint.
And remember, the Coronavirus pages on the Student Hub include a focus on your wellbeing and online learning, as well as tailored information for international students, students staying on campus and students living away from campus.
National student mental health survey
The SITUATE project is exploring students' mental and social health and wellbeing as they move into and through university – and the impact of the Covid-19 pandemic on health, wellbeing and educational experiences.
Sussex researchers are inviting all undergraduate students at UK universities to take part in a survey. The team will use findings to better support students as they move into and through university.
If you are willing to share your experiences, find out more at the survey link.
Support services
The Student Life Centre, Student Support Unit, The Counselling Service, Careers and Employability Centre and International Student Support are providing online services if you need support.
To contact them, email:
Photo by Ümit Bulut via Unsplash