Is English your second language?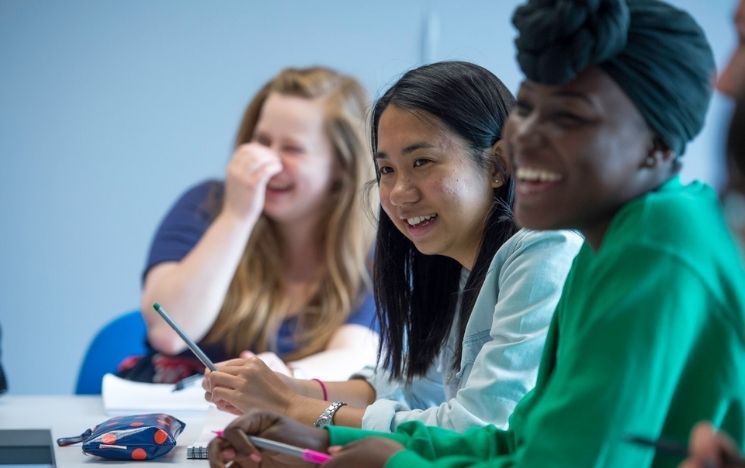 If so, ELAS (English Language for Academic Study) is for you!
ELAS is designed to help students with English as an additional language improve their academic English and their understanding of British academic culture.
We offer free workshops, Time to Write sessions and one-to-one tutorials throughout the academic year to students whose first language is not English.
For further information and resources, please look at our Canvas site. If you selected ELAS in your registration, you'll get automatic access in week 2 of term. If you didn't, you can self-enrol now.
You might want to try the quiz on the ELAS Canvas site. if you don't know the answers to the questions, you'll find them by attending the ELAS workshops!
The workshops begin in week 3 of term, and booking opens in week 2. When the booking system is open, an announcement will be placed on the ELAS Canvas site.
This is what former students have said:
"You can imagine that I am happy to have improved my writing, thanks to your workshops. So, I thank you again!" (Christophe Bizimungu, PhD in Law Studies)
"Thank you very much for the session today, which I'd genuinely say is one of the best language sessions I've had. Your input and extra time are really worthwhile." (Madhubhashini Rangika Rathnayaka Mudiyanselage, MA in Media Practice for Development and Social Change)
If you have any questions, contact the team at elas@sussex.ac.uk