Your Welcome Week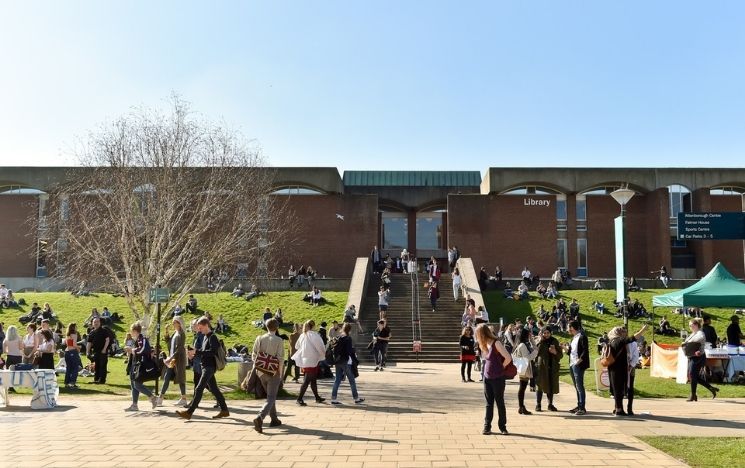 Welcome Week is here! We're excited to welcome you to Sussex, and here's a quick guide to having a successful Welcome Week:
Cheryl Moyo, who's been working as a Graduate Connector on Welcome Week activity over the summer, shares her experiences of her Welcome Week:
"My goal for Welcome Week was to get as involved as I possibly could! I attended all of my academic sessions to meet my academic advisor, lecturers, and people studying the same course as me. The 'New to the UK' sessions were some of my favourites. I learned how to navigate life in the UK and met other international students from all over the world. I signed up for five societies during the Freshers' Fair (and only followed through with two of them). In between mocktail-making classes, poster sales, and karaoke nights, I also made sure to take a break for a few hours when I needed to. Welcome Week can be overwhelming with moving in, the different events, and meeting new people, so don't put too much pressure on yourself. Welcome Week is only the beginning of your time at Sussex."
For further details about being a new student, see our New Student pages.