Reminder: design your future with Career Lab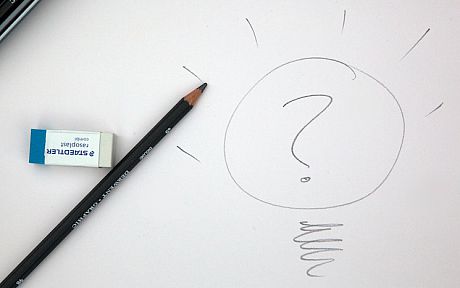 Career Lab: design your future is an exciting new programme exclusively for undergraduate students at Sussex.
Career Lab offers you the chance to take part in a range of opportunities, including paid internships, digital skills training, mentoring and virtual global study. Career Lab is tailored to your year of study and has been designed to develop your skills, experience, network and confidence throughout your time at Sussex.
First year and foundation students will have the opportunity to join digital masterclasses, a virtual global summer school and entrepreneurship tasters. Second year students will have access to paid summer internships both UK and global, a digital accelerator and research opportunities. Finalists can apply for a career mentor, deliver consultancy to a local employer and sign up for a package of job-hunting support on graduation.
Applications for each part of the programme open individually, meaning you can apply for a calendar of opportunities relevant to you and that fit to your plans.
Find out more about the new Career Lab: Design Your Future programme from our Student Connector, Zoe.
Digital Accelerator Tasters now open for Foundation and Year One
The Careers and Employability Centre has partnered with Creative Process Digital to offer fully-funded half-day courses in Adobe Photoshop, Adobe InDesign and WordPress, exclusively for foundation and first-year students.
You can learn how to bring your creative visions to life with editing and compositing skills in Photoshop, create professional-looking flyers, posters and magazines with Adobe InDesign, or start building industry-standard websites using WordPress.
Find out more about the tasters and how to apply on the Digital Accelerator page.
Applications close on Wednesday 24 February.
Sign up for an online learning International summer school
Foundation and first-year students can also apply for fully-funded online learning opportunities run by universities based in Asia and Europe over the summer. You can choose modules related to your degree or something completely different, such as another language.
Find out more and apply on the Summer School page.
Applications close on 15 March 2021.
Keep an eye on the Career Lab website for more opportunities launching in the coming weeks and months, and look out for updates from the Careers and Employability Facebook, Twitter and Instagram channels.
Image by Mark Fletcher-Brown on Unsplash