Your wellbeing: reminders about support and online tools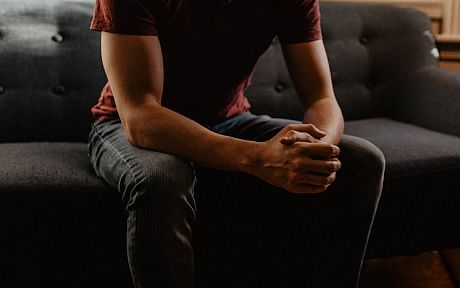 As we continue through a challenging year, we'd like to remind you of support available for students and ways that you can connect with one another at a time when it's needed most.
The University has signed up to Togetherall, a 24/7 online community where you can anonymously access online chat, mutual support, self-assessment, self-guided courses and creative tools. Togetherall's mental health professionals are available 24/7 for online chat and to keep the community safe. Just register online with your Sussex email address to use the service free of charge.
Student Space is a free resource for all students, providing dedicated support services for students, by phone, text, email and web chat, in addition to information and tools to help you through the challenges of the coronavirus pandemic.
Tea and Talk is a peer-to-peer support service run by trained volunteers here at Sussex. If you want to talk things through with another student or just fancy a chat, follow the link and refer yourself to the service.
You can read more about the support services the University offers and view this list of contact details.
We really encourage you to make use of the resources available to you and take practical steps to help your mental health and wellbeing.
Image by Kelly Sikkema on Unsplash