Holocaust Memorial Day: event on campus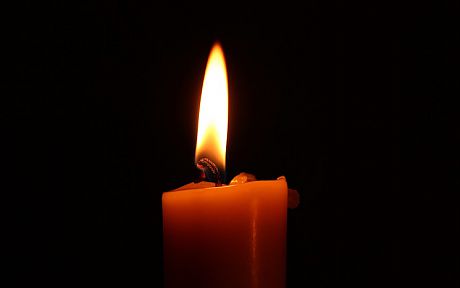 You are welcome to join an annual event to mark Holocaust Memorial Day. Organised by the Centre for German-Jewish Studies, the afternoon event will take place from 2pm to 5.45pm on Wednesday 5 February in the Jubilee Lecture Theatre.
Session 1 – 'Voices from the Past and the Present: Analyzing Narratives of Persecution, Flight and Survival'
Guest speaker: Ruth Wodak, Distinguished Professor and Chair in Discourse Studies, Lancaster University/University Vienna
Chair: Professor Liz James, Head of School of History, Art History and Philosophy
Session 2 – 'Surviving the Holocaust as a child': testimony from Hannah Lewis MBE
Guest speaker: Hannah Lewis MBE, Holocaust survivor
Chair: Olivia Marks-Woldman, Chief Executive of the Holocaust Memorial Day Trust (HMDT)
Session 3 – Screening of 'Last Folio'
Followed by Q&A with the director, Katya Krausova
Chair: Professor Ivor Gaber, Professor of Political Journalism
This event is open to all students, staff and alumni (age 16+). Please register via this page as seating is limited.
Photo by David Tomaseti via Unsplash