Find your Student Rep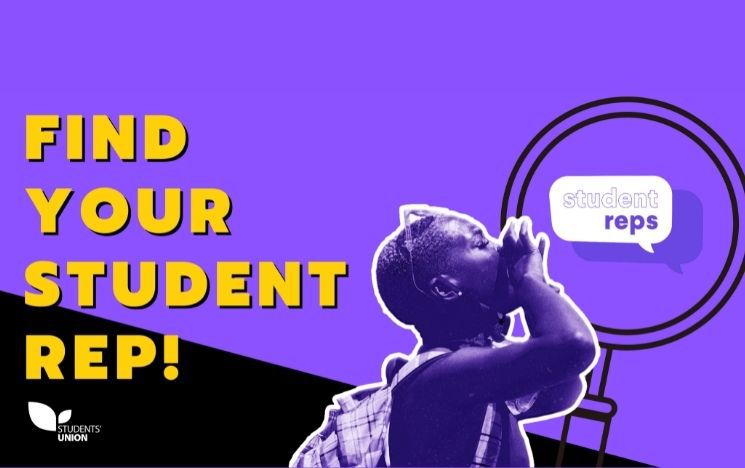 How has teaching and assessment been this term?
Have you got specific feedback about the modules on your course... positive and negatives as well as suggestions for how your academic experience could be improved?
Perhaps you and your coursemates are experiencing issues with teaching, assessments and deadlines?
Speak to your Student Rep!
Student Reps act as the bridge between students and staff - including lecturers, module and course convenors, the departmental head, the head of school, directors of student experience and your school's student experience coordinator!
To find your Student Rep log into the Students' Union website. Once logged in, hover over the user button (little person in a circle) in the top right corner and on the drop-down menu, go to "Member Dashboard" and then click "My Reps" to find the name and email of your Student Rep
You can also find your school's International Student Rep and Sustainability Student Rep through the same process!
If you need further assistance finding your Rep, please contact Becky, the Student Rep Coordinator at studentreps@sussex.ac.uk