Vote for your NUS delegates!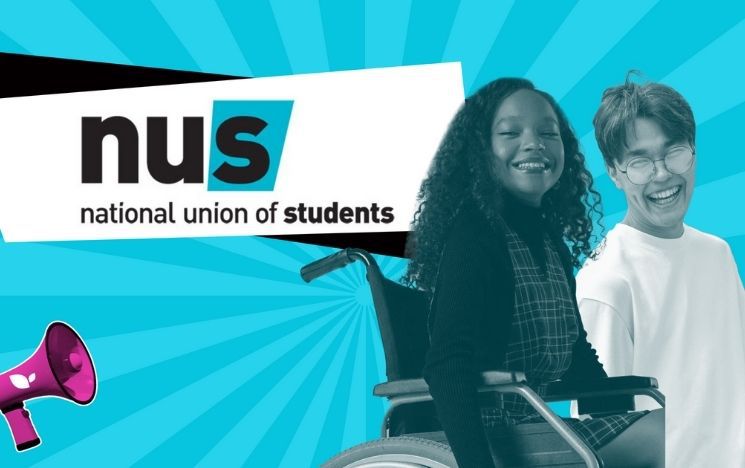 Voting is now open for our NUS elections. Choose who you want to represent Sussex at next year's National Union of Students Conference.
What is NUS?
The National Union of Students represents the interests of all students. They have a long history of being at the frontline of issues affecting students:
marches against tuition fees
the campaigns for sustainable students' union funding
a close association with the feminist, gay rights and anti-racism movements.
Current Campaigns include Decolonise Education, Free, Accessible and Liberated Healthcare, and Violence, harassment & consent.
NUS' core mission is to promote, defend and extend the rights of students.
What is the NUS Conference
In March 2022, delegates from all across the country will come together for two conferences. Delegates will discuss and vote on issues affecting students nationally, and guide the policy and campaigns of NUS.
As well as the national conference, there is also the liberation conference, which discusses issues affecting NUS' liberation groups. Here, representatives work out strategies to improve the lives of these groups and vote on campaigns for NUS to undertake.
Why should you vote?
NUS delegates vote on policies that will affect all students across the Sussex campus and across the country. The best way to make sure the higher education system is working how you want it to is to engage in these democratic processes.
If you want to improve the lives of students and ensure NUS is working in the best interests of everyone, vote for your delegate.
Voting closes on 3rd December at 4pm.