Come to our Postgraduate Campus Visit Day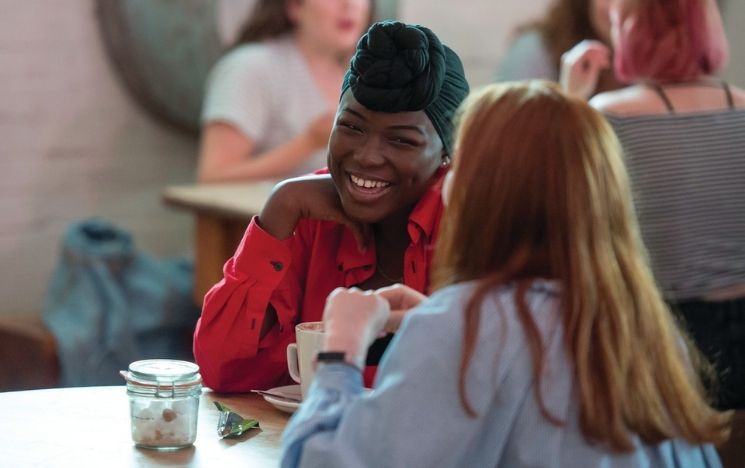 Have you thought about what you might do after your Undergraduate or Masters course?
On Saturday 11 December, we're holding an event for students who want to know more about Postgraduate study, including Masters and PhDs courses.
You'll meet Ben and Becca, our Postgraduate specialists, and chat with current students and alumni face-to-face in an informal and relaxed setting.
learn more about the types of postgraduate courses we offer, how to apply and what funding opportunities are available
meet our Postgraduate Team and attend a talk covering key areas of postgraduate study
chat to current students and alumni
take a tour of our campus
find out more about life on campus and living in Brighton
At the Campus Visit Day, you will:
Programme
9.30am – 10am Arrival and registration
Jubilee Building
10am – 11.30am Welcome to PG Study
Jubilee Lecture Theatre
11:30am – 2pm Admissions and Funding desk drop-in session
12pm – 1pm Meet the Students Q&A session
Jubilee Lecture Theatre
1pm – 2pm Coffee and one-to-one questions
Jubilee Building café space
1pm – 2pm Campus tours
Leaving from Jubilee Building
We'd love to meet you at our Masters and PhD Campus Visit Day on Saturday 11 December 2021. Book a place now.
If you're keen to know more before then, you can speak to our current Masters' students and Postgraduate experts online.