Student support and EmployAbility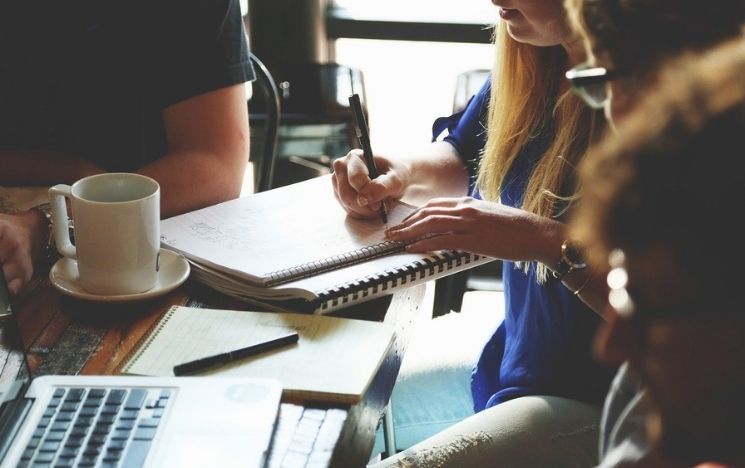 The Careers and Entrepreneurship team can support students with disabilities, neurodivergent, mental health and long-term health conditions with work and career-related questions throughout your time at Sussex, whether you are applying for jobs or considering your options. This week we're looking at a few of the ways we help.
Our new partnership with EmployAbility
We have partnered with EmployAbility to provide students with disabilities, neurodivergent, mental health and long-term health conditions with advice and support about adjustments for recruitment and the workplace, information about your rights, and support with your applications.
The EmployAbility team can also advocate for you with an employer to ensure you receive the adjustments you need.
To contact EmployAbility directly, you first need to register on their website.
Internship opportunities with Change 100
Change 100 is Leonard Cheshire's programme of paid summer work placements, professional development and mentoring.
It's designed to support the career development of talented university students and recent graduates with any disability or long-term condition, such as:
Neurodivergent conditions such as dyslexia, dyspraxia, autism, ADHD
Mobility impairments
Sensory impairments
Long-term conditions such as IBS, diabetes, Crohn's disease, epilepsy, chronic fatigue
Mental health conditions such as anxiety, depression, bipolar, OCD, anorexia
Applications close 6 January 2022. Register via the Change 100 CareerHub listing to start applying for Change 100 opportunities.
More ways to find opportunities
MyPlus Students' Club works with graduates and employers to offer advice, free resources and opportunities. Find out more including case studies from past participants on the MyPlus Students' Club website.
You can also look out for employers that are Disability Confident, which shows that they value diversity and inclusivity.
Support from the Careers and Entrepreneurship team
We're here to support you with looking for jobs and opportunities, applications, interviews and recruitment processes, and steps you could consider in your career planning while at Sussex.
We work with a number of groups, including your Students' Union on the Career Equity Project, Leonard Cheshire Change 100, and EmployAbility to offer and signpost support available to students with disabilities and long-term health conditions. In this email, we cover just a few of the opportunities available to you this year.
Visit our website for more information.
Career Lab: Design Your Future
Career Lab offers undergraduate students at Sussex opportunities to develop your skills, experience, connections, and confidence throughout your time at Sussex.
Previous opportunities have included internships and consultancy projects with local employers, leadership training and exclusive digital skills workshops, with some securing jobs afterwards.
Because of the way Career Lab is funded, students from UK-domiciled underrepresented groups including students with a disability will be prioritised, but we welcome applications from any undergraduate student. Find out what this means on the Career Lab website.