Become a Sustainable Sussex travel star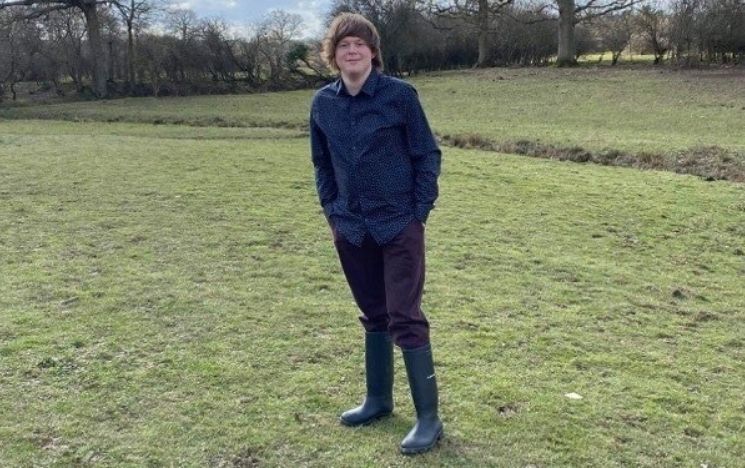 Biology student James has become our first Sustainable Sussex Travel Star.
He told the EcoGo Community, users of our Active and Sustainable Travel Reward App, all about his experience with the app and the EcoGo challenge.
"Before I came to university, I relied on my car to get to places. I come from a rural village where there is no choice but to drive
I brought my car with me when I came to live in Lewes for my second year, having spent first year at my rural home due to COVID. However, the local transport links gave me an alternative option.
I heard about BetterPoints at a sustainability talk during Welcome Week. I thought 'why not give it a go?', so I signed up and have been using it ever since.
It has provided a great incentive to be more sustainable by using the car less and less.
It might take a bit of planning to travel sustainably and a few extra minutes out of your day, but it is possible, and it will greatly benefit the planet."
To start your own EcoGo story, download the BetterPoints app and start collecting points.