Your future: support for job hunting with a disability or long-term health condition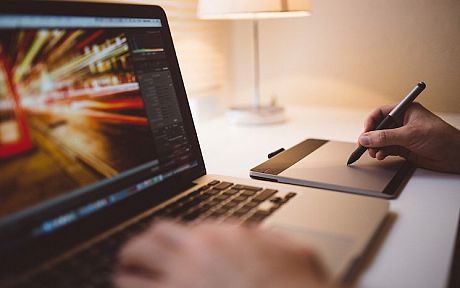 Informing an employer about your disability or long-term condition is an individual decision. Thinking about the best way to do it, when to tell the employer, what to say and deciding what you need often requires careful thought. However, doing so may help you get reasonable adjustments and help you fulfil your potential in the workplace.
Inclusive employers will recognise and embrace diversity throughout their workforce and provide additional support and training. Look out for employers that are Disability Confident, which shows that they value diversity and inclusivity.
Finding internships and opportunities
Internship Schemes such as Change 100 provide working opportunities that also enable you to explore the workplace and also think about the kinds of support you might need in a workplace in the future. You will find case studies with people who have previously taken part in Change 100 on their YouTube channel.
Change 100 are also hosting two online presentations on Tuesday 1 December and Thursday 17 December to discuss their eligibility criteria, asking for adjustments and disclosing your disability. You can find out more on CareerHub.
Organisations such as EmployAbility provide resources including a list of employer-specific internships and graduate schemes, and MyPlus Students' Club who work with graduates and employers to offer advice, resources and opportunities. The Careers and Employability Centre can help you with how to discuss the subject with your employer. You can arrange one-to-one online or in-person appointments with a Careers Consultant and find resources and information on our recently updated webpages.
Image via Pixabay