Your wellbeing: support through Togetherall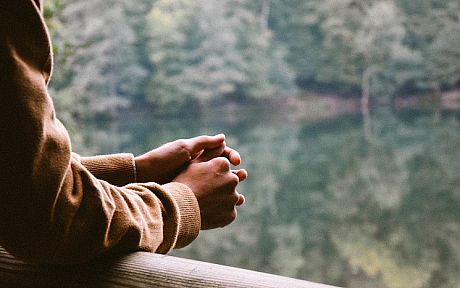 As we move towards the end of a challenging term, it's important that you're aware of the support available to you.
Togetherall is an online mental health support platform available to Sussex students and staff twenty four hours a day, seven days a week. It acts as a community and support network where you can connect with other members via groups and forums.
The service is anonymous and moderated by trained professionals who ensure a safe and friendly space for users to seek help on anything that they might be struggling with.
Togetherall also includes a variety of courses to help manage your mental health, as well as free articles, tests and guides to improve your wellbeing.
Simply register online using your University email address to start using these resources at your own pace.
Togetherall is available alongside Student Space, which has specific advice and resources for students during coronavirus. We encourage you to make use of both platforms this term and for the rest of the year ahead. Between the two, you have a comprehensive collection of resources to keep your mind healthy in a time when it's needed most. Read more about Student Space.
You can find details of University support services too.
Image via Unsplash.