Brighton Festival: ticket competition and free online events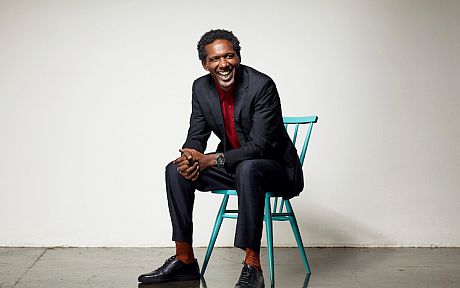 As proud supporters of this year's Brighton Festival we have two ticket competitions for you. The first is to see award-winning comedian and podcast legend Sofie Hagen live at Brighton Dome on 26 May.
The second is to see Live is Alive, a laid-back evening celebration of Brighton's music scene at Brighton Dome on 21 May.
For your chance to win a pair of tickets, email information@sussex.ac.uk and tell us the name of the show you'd like to see and we'll pick the winners out of a virtual hat.
As part of our partnership we also have two free online events coming up:
You can book your place using the links above or read more about these events in the 19 April edition of Flint.
Visit the Brighton Festival website for full programme details and Covid-19 safety information.