Your studies: explore options at the Masters and PhD Open Evening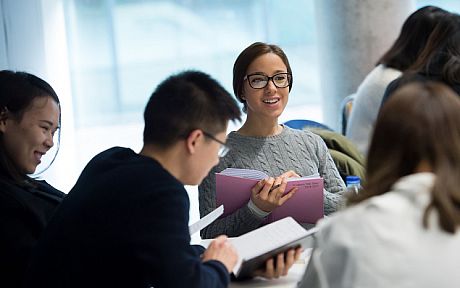 Whether you're a finalist thinking about next year or you're pondering options earlier in your degree, our Masters and PhD Open Evening will give you a flavour of what postgraduate study and research at Sussex are all about.
Come along from 6pm to 8pm on Wednesday 20 November to talk with faculty and hear a range of talks and presentations.
You'll have the opportunity to ask current Masters and PhD students your questions and learn from their experiences.
Staff will be on hand with information and advice about funding and support, including the wide range of Masters and PhD scholarships available at Sussex.