Settling (back) into university life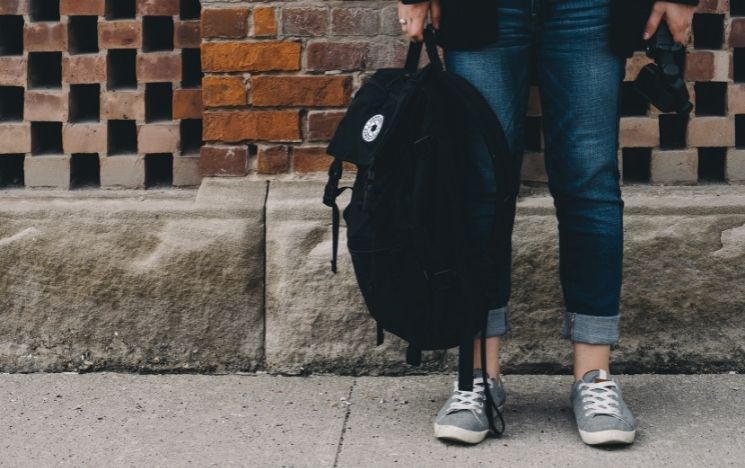 Every year thousands of new students go through the process of settling into university life as they start their studies here at Sussex, but this year it feels like we're all finding our feet.
10 October is World Mental Health Day, and we've put together a few tips to help you settle (back) into life at Sussex and know where to find support if you're struggling.
Friends
Finding a social circle to have fun with and support each other is really important for feeling settled.
If you studied remotely last year, you might feel like you missed out on meeting people and making friends. Don't worry - it's never too late! Remember that everyone was in the same situation, so you can feel confident there will be other people feeling the same way as you.
Joining a Students' Union society or sports team is a great way to meet new people. You could also sign up to the Buddy Scheme or get involved in volunteering.
Maintain your existing social connections is also important. Make an effort to stay in touch with family and friends who you feel close to, have a positive effect on your life, and could offer support if needed.
Being on campus
For many of you, campus might feel unfamiliar. You might have never been here before, or it might feel strange to return, especially with lots of people around.
Take time to explore or reconnect with the campus:
Exploring the local area is a great idea too.
Keep things in perspective
It's important to remember that whatever social media might suggest, not everyone has the time of their life at university.
Try not to put pressure on yourself to experience university in a certain way – being a student means different things to different people.
Know where to find support
We all need support sometimes. If you feel like you're struggling, you can speak to the Student Life Centre for support and advice.
You can get help to develop your academic skills, to help you successfully study at university level, from the Skills Hub.
Find other sources of support.
Image by Scott Webb on Unsplash