Your wellbeing: new online guide created by students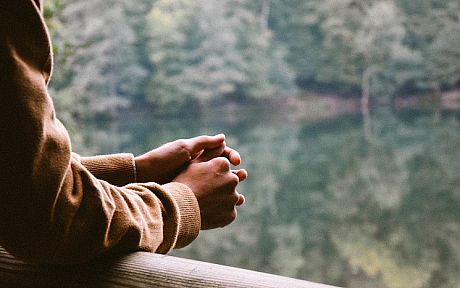 As we continue through a challenging term, we'd like to take the opportunity to introduce a fantastic new resource for students. The Student Guide to Covid-19 is a booklet created for students, by students.
This online booklet is your guide to wellbeing and includes advice, tips and resources – both at the University and further afield.
Enia is one of the creators of the guide and you can hear from her in the video below.
You can find out more about the wellbeing services and mental health support available for students in this Flint article and on the Looking after your wellbeing page.
Image via Unsplash