Sussex Education Awards: submit your nomination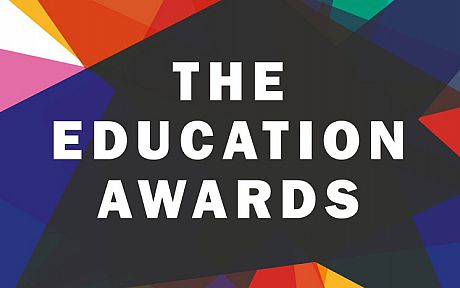 The Sussex Education Awards are now open for nominations.
The events of the past year have been hugely challenging for everyone. They have tested our resilience, determination and adaptability. The Sussex Education Awards are an opportunity for you to say thank you to individual members of staff or teams, in your School or the wider University, who have had, or are having, a positive impact on your experience at Sussex.
This year there is a special award category for staff who have given exceptional support during the Covid-19 pandemic.
This may be while working from home, in-person or in the virtual classroom, or by going beyond their normal duties to protect the health of the wider community.
Professor Claire Smith, Deputy Pro Vice Chancellor of Education and Innovation, said about the Awards:
"I am already aware that all staff have been going the extra mile and have worked so hard to continue to support students and each other. I am looking forward to hearing in more detail about the ways in which our staff have been inspiring and engaging students during this challenging time."
To find out about all the award categories and make a nomination please go to the nomination form on the Student Hub.