International Women's Day: hear Angela Saini talk about race and gender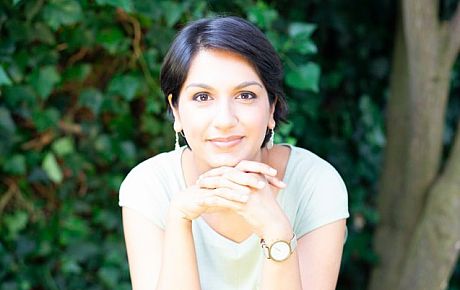 Wednesday 18 March, 1.30pm to 3.15pm, Jubilee lecture theatre
Science journalist and author Angela Saini is giving a talk on campus on 18 March.
The event, hosted in partnership with the University of Brighton, marks International Women's Day and is open to all students and staff. Those in STEM (Science, Technology, Engineering and Mathematics) are particularly encouraged to attend. The event is free but you need to book a place.
Angela will give an hour-long talk highlighting the persisting inequalities in science, particularly around gender and race, as covered in her critically acclaimed books. Afterwards, you'll have the opportunity to ask a question at a student-led Q&A session.
Angela has presented radio and television programmes on the BBC and has written as a freelance journalist for the Guardian, Sunday Times, New Scientist and many more. She has won a number of national and international awards for her work.
Alongside journalism, she has authored books including Inferior and Superior, depicting science inaccuracies about women and race. Superior (2019) was named book of the year by the Financial Times, Guardian, Telegraph and Sunday Times, among others.
Angela's successful career is rooted in STEM, with a Masters degree in Engineering (University of Oxford) and Science and Security (King's College London). She then undertook a fellowship in science journalism (MIT) and trained as a journalist at ITN.