Your wellbeing: new Managing Worry and Anxiety workshops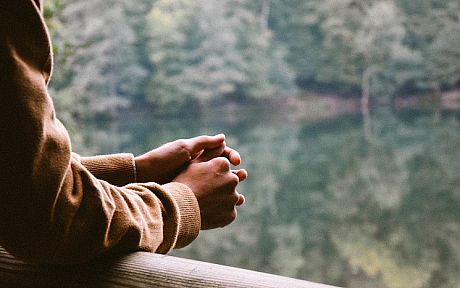 You can take part in a new workshop designed to help you manage worry and anxiety. Launching this term, the sessions are being delivered in partnership between the Student Wellbeing team at Sussex, the Brighton and Hove Wellbeing Service and the University of Brighton.
All students are likely to have feelings of anxiety and stress at some stage during their time at university. This session will teach you ways to manage your anxiety and help you make the most of your time as a student.
These workshops are open to all University of Sussex and University of Brighton students. You only need to book for one session.
Upcoming dates
Thursday 12 March – 5pm to 7pm, Arundel building, room 230, University of Sussex campus
Thursday 2 April – 5pm to 7pm, Grand Parade building, room 204, University of Brighton City campus
Further support
Sources of mental health information and services
View further information and resources.
How we can look after our own wellbeing
Visit the student wellbeing pages for information and advice.
Workshops on campus
The Student Wellbeing Team and the University Counselling Service regularly run workshops and courses addressing various student wellbeing issues including anxiety, insomnia and healthy relationships.
About Brighton and Hove Wellbeing Service
The Brighton & Hove NHS Wellbeing Service offers a variety of support and psychological therapies for Children and Young People and Adults.
Photo by Ümit Bulut via Unsplash