Learn a language in 2021!
By: Laura Mark
Last updated: Tuesday, 12 January 2021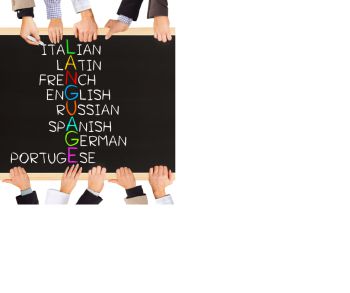 Sussex Centre for Language Studies offer courses for a range of languages in the evenings and during some lunch times. If you would like to add a language to your skills and make the most of your lunch breaks/evenings in a friendly and enjoyable environment, enrol now!
Languages available:
Arabic
Chinese (Mandarin)
Dutch
French
German
Italian
Japanese
Latin
Portuguese
Russian
Spanish
Courses start on the week of 25th January 2021.
All our courses are running online this term, and they are open to University students, staff and members of the public. You don't have to be based in Sussex to enrol - why not encourage your friends and family to join?
To enrol and for further information on courses: http://www.sussex.ac.uk/languages/ml/opencourses/taster
Questions? Email the Course Co-ordinator: opencourses@sussex.ac.uk