Find out about the University of Sussex's Digital Media Gurus.
Introducing our Digital Media Gurus
Our Digital Media Gurus are current Sussex students who are paid to work flexibly for the University.
They help cover events across campus and locally on our social media feeds while completing an internship, which also helps with their job prospects. Since starting the scheme in 2017, many have gone on to work in social and digital media after graduating.
Our Gurus have worked on some of the biggest events, activities and campaigns across campus and Sussex.
From covering events like Brighton Pride or the Brighton Marathon on our Instagram stories, to helping develop, write and feature in our Spot the Bot Clearing campaign, no two days are the same for our Gurus. One even edited a graduation video (see below) that Sky News shared on Twitter to more than four million followers.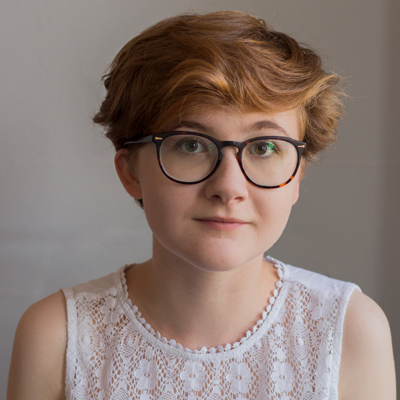 Georgia
Hey! I'm Georgia, a Media and Communication student and photographer. I'm also a blogger-turned-activist: using my social influence to campaign about politics and education. As a big believer in using social media for good, I love my Digital Guru role and can't wait to see where it takes me!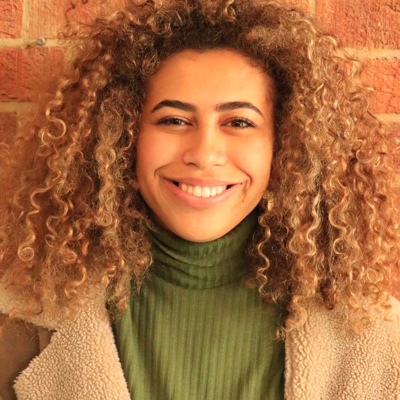 Lola
Hey! I'm Lola, a Media Production with Economics student. I also do photography and videography for a fitness channel. I'll be capturing content in and around the University of Sussex, so stay tuned!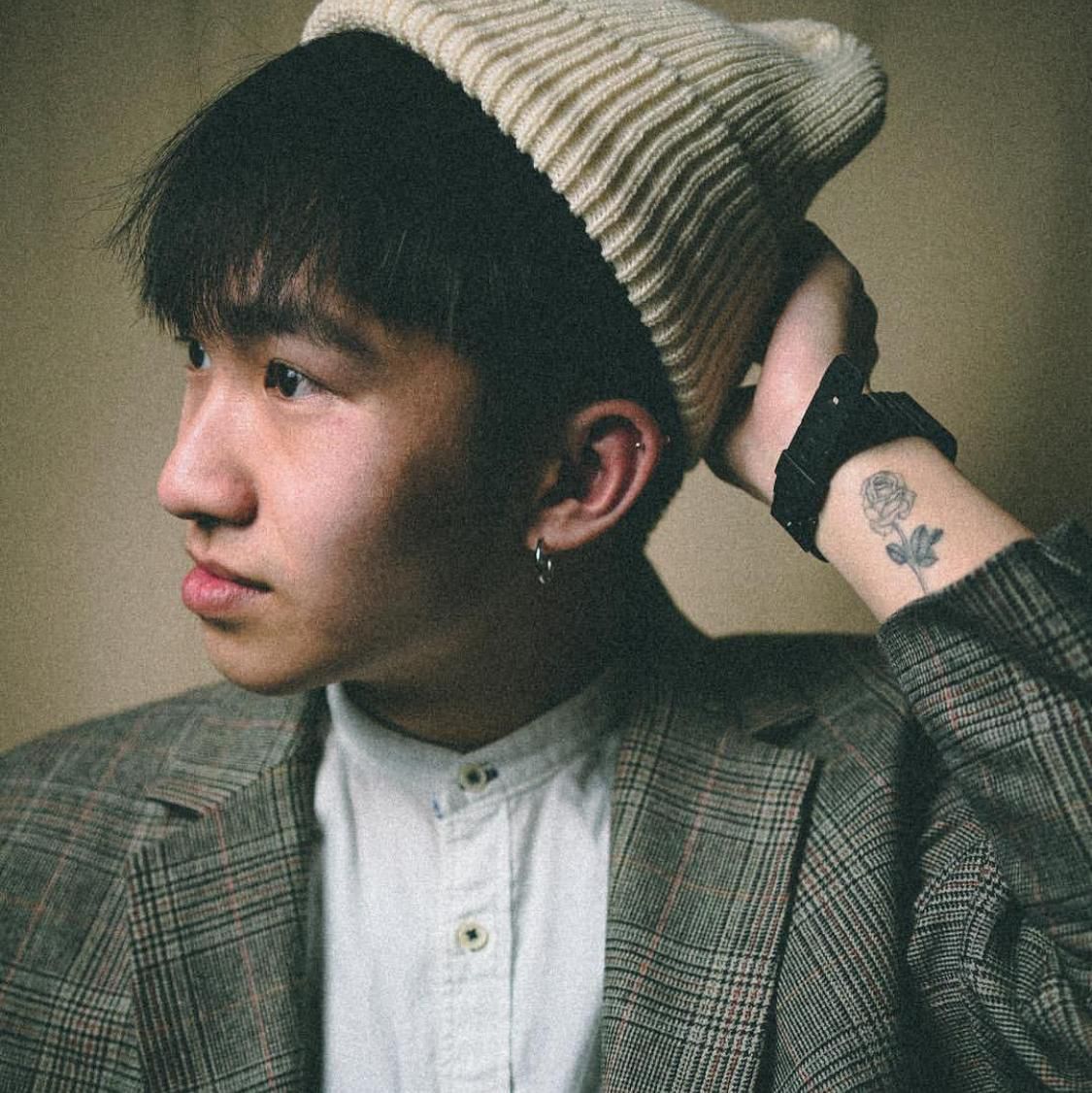 Sky
"Nei Ho" (Hello in Cantonese)! I'm a media student and I'm from Hong Kong. I make content – mainly photography and cinematography – and I love to share them with people from different places. Stay tuned to Sussex's social media and I'll see you soon!
See some examples of our Gurus' work below and more highlights on our Instagram.
Top tips for your wellbeing
World Kindness Day
Take a look at our social media channels for a glimpse of what our Gurus are creating:
Also...