Find out about the University of Sussex's Digital Media Gurus.
Introducing our Digital Media Gurus
Our Digital Media Gurus are current Sussex students who are paid to work flexibly for the University. They help cover events across campus and locally on our social media channels.The Gurus also complete a paid one-week internship during the academic year, previous Gurus have covered One World Week, Winter Graduation, Wellness Week and much more.
Our Gurus have worked on some of the biggest events, activities and campaigns across campus and Sussex. From covering events like Brighton Pride or the Brighton Marathon on our Instagram stories, to helping develop, write and interview content in partnership with the Brighton Festival, no two days are the same for our Gurus.
Since starting the scheme in 2017, many have gone on to work in social and digital media after graduating. The Gurus gain transferable skills which are applicable throughout the creative industry and beyond. You can keep up-to-date with our Gurus on the University of Sussex Instagram page and on our YouTube channel.
Meet our 2020/21 Gurus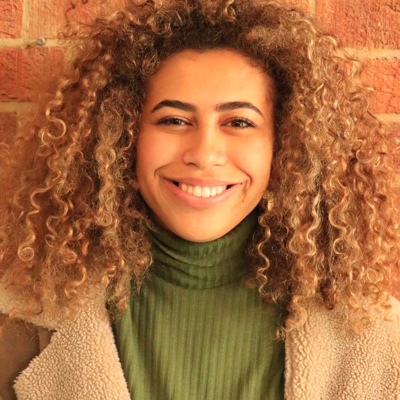 Lola
Hey! I'm Lola, a Media Production with Economics student. I also do photography and videography for a fitness channel. I'll be capturing content in and around the University of Sussex, so stay tuned!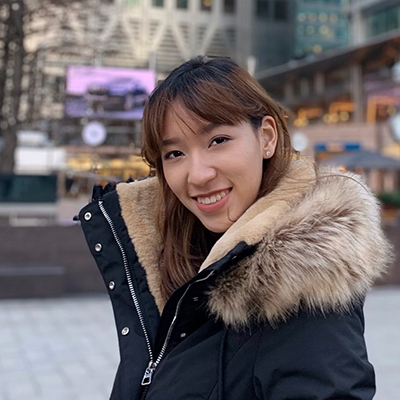 Pie
Hello there! My name is Pie. I'm a Biomedical Science student who loves photography and using social media. I believe that social media is platform where you can share good things and spread positivity to your audience, and I'll try my best to do that as well! See you soon :)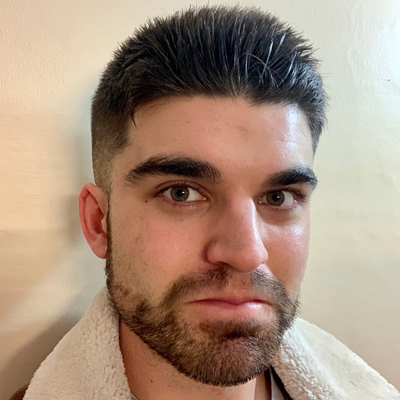 Sam
What's up? My name's Sam. I'm a student who's into film and all things digital. Being a Philosophy, Politics and Economics student I'm passionate about the media's ability to communicate politics to the public. Keep an eye out as you scroll through the University's social pages – you'll probably see me about.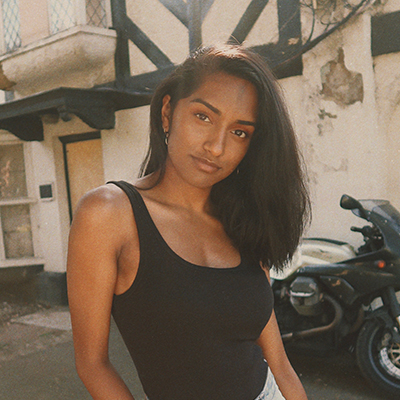 Piraveena
Hey! I'm Piraveena, a Media Production student. I love photography and making new innovative content! I'll be capturing moments and events in and around the university, so follow the Sussex social media pages to keep updated!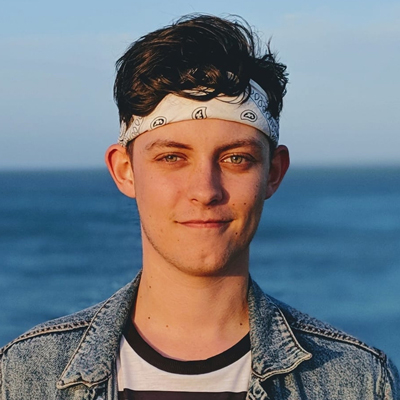 Josh
Hiya! I'm Josh, a British-Irish Global Media and Communications student. As well as being actively involved within Sussex's student media, I'm also a freelance videographer, voice-over artist and dancer, pursuing a career in digital content creation. Look out for my video content on Sussex's social media channels!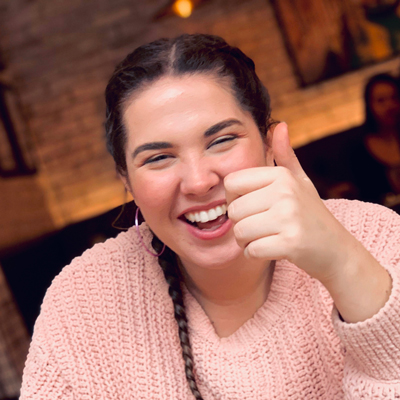 Emma
Hello! I'm Emma (she/her). I'm a English Language and Literature student, who is just as hopelessly lost as you are. I love to read and write (shocker) and I am enjoying the adventure of being a Digital Media Guru for the Uni ☺
---
Your questions answered
The gurus answer common questions.
What's the application process like?
The application process is split into two. Initially you create a one-minute video, showcasing your creative skills by exploring a question posed by the team. This could be about living in Brighton to student life. The aim of this task is to look at both your energy and creative skillset. The second part is an assessment centre, this is testing your collaboration skills, the centre is often a few tasks across the day. It's also a great opportunity to network and test your creativity under pressure.
Who should apply?
Anyone who has an interest in digital media or wants to get outside of their comfort zone. We all study a range of degrees and have varied interests. You should apply if you want to test your creative skillset, gain social media experience and collaborate with students and staff across departments.
How often do you work?
It's usually 10 hours a month, but the hours are super flexible and can vary depending on the events and opportunities within that month. We can opt to cover the events we wish, tailoring the job to fit around our studies.
What content do you post?
Podcasts, Vlogs, Interviews, Instagram stories and small independent projects. Equipment is provided for by the university (phones, cameras, mics) making creating content a lot more accessible.
What's the internship process like?
It's 20 hours across the week and involves some pre-planning and lots of collaboration! Think of yourself as a reporter, covering all the events taking place live across the week.
Top tips for your wellbeing
World Kindness Day
Take a look at our social media channels for a glimpse of what our Gurus are creating:
Also...