Sussex Salon series returns to explore the Human Rights Act
By: Eleanor Griggs
Last updated: Thursday, 28 May 2015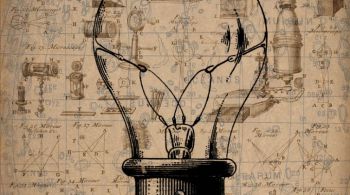 The Sussex Salon series will return this year as the Brighton Dome's Studio Theatre prepares to host another panel discussion next month.
The series, which was created in 2010, offers an alternative evening out and highlights research at the University that engages with contemporary issues in a way that will appeal to a wide audience.
The next event – scheduled to take place on 16 June – will focus on the Human Rights Act, a topic which has been hotly discussed since the Conservatives returned to government with a slender majority after last month's general election.
The Sussex Salon event will explore why critics argue that the Act, which was passed in 1998, is "insufficiently British", as well as ask what a proposed Conservative British Bill of Rights would look like, and consider what it would mean to lose the Human Rights Act altogether.
The issues will be probed by a panel, including Dr Michael Pinto-Duschinsky, Professor John Dearlove, Dr Charlotte Skeet (Lecturer in Law at Sussex) and Paul Bowen QC.
More information and tickets for the event are available from the Brighton Dome website for £7 (or £5 concessions), and include a glass of wine.