New proposed testing programme for students
By: Sean Armstrong
Last updated: Tuesday, 10 November 2020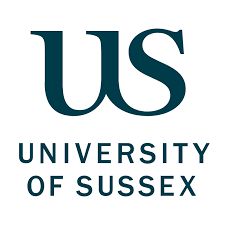 The University of Sussex, along with all other universities nationally, received a letter from the Minister of State for Universities Michelle Donelan MP outlining the Government's plans for mass testing of students for Covid-19. It is proposed that this will happen w/c 30 November, to help students to return home for the Winter vacation.
The University has expressed an interest in this scheme – and we are now awaiting for more guidance from the Government on how this will work.
Students and staff will receive more information on our plans at the earliest opportunity.