Travel disruption on A27 at Falmer until end of February
Posted on behalf of: Internal Communications
Last updated: Friday, 21 January 2022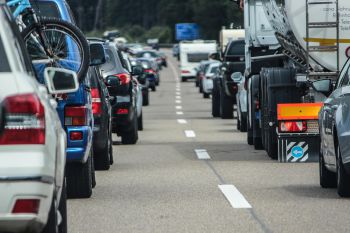 Essential roadworks are underway on A27 until the end of February, which may cause severe delays for those travelling to campus by road.
National Highways are carrying out repairs and maintenance to the drainage on the A27 Falmer and A270 Lewes Road, making essential improvements for the safety of road users. The work will be carried out in stages and temporary traffic management will be in place around the A27 junctions with the A270 and B2123 at Falmer whilst work is completed.
Further details about the dates for road closures and restrictions at each stage are available on the National Highways website.
You can find information about alternative travel options on the Transport page on our website.