Returning to Campus - spring 2022
Posted on behalf of: University of Sussex
Last updated: Tuesday, 22 March 2022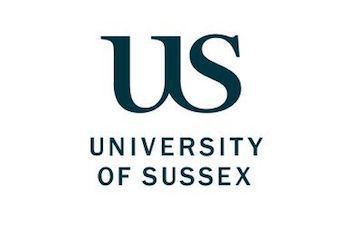 UK Government visa regulations now allow distance/remote learning for students on a Student Route/Tier 4 visa until 30 June 2022 (this was previously 6 April 2022 but has been extended by UKVI).
The change to the Home Office concession means that you can continue to study remotely for the remainder of this academic year so long as you have no academic engagements between 30 June 2022 and the start of the next academic year.
If you are on a Student Visa and studying on a programme where academic engagement is expected to take place after 30 June, current UKVI guidelines state that this must take place in the UK. If you are in this position, you must make plans to have returned to the UK by 30 June; if you do not, the University will be required to withdraw its visa sponsorship.
We are awaiting further guidance from the Home Office as to whether assessments (sits and resits) scheduled for the assessment period commencing on 8 August can be undertaken remotely. Under current Home Office guidance, this would not be allowed for students with visa sponsorship, but it is possible that this situation will change and we will provide updates as and when the Home Office provide further guidance.
Continuing students should note that the University fully anticipates that we will be returning to full face to face delivery for the next academic year and that we would expect students to be planning to return to the University in September 2022.
You should be aware that if sponsorship is withdrawn you would not receive any refunds for any visa fees or Immigration Health Surcharge payments (IHS) that have been made. You should also be aware that you would not qualify for the Graduate Visa Route, as one of the eligibility criteria is that you apply for this visa from within the UK while you have a valid Student/Tier 4 visa.
If you are a student expecting to return to the University on September 2022 and we have been required to withdraw sponsorship after 30 June 2022, you will be required to apply for a new visa before you return for the new academic year