Got a big idea for a better world? Win £10k and a trip to the USA
Posted on behalf of: Student Communications
Last updated: Thursday, 29 September 2022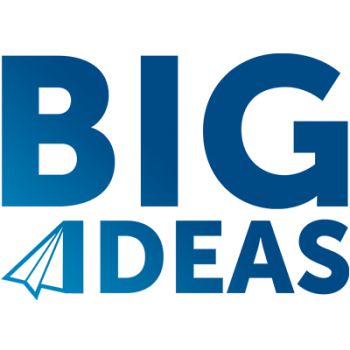 Students have a new opportunity to win up to £10,000 funding and travel to California to pitch their innovation ideas.
Sussex is the first UK university to partner with UC Berkeley on 'Big Ideas', a social entrepreneurship contest launching in October 2022. The competition supports innovative students who want to solve real-world problems and create a better world.
Student teams are invited to develop and propose ideas that will create social impact in categories including:
Work
Technology
Global health
Food
Energy
Finance
Education
Art
Community
You can access a full programme of support, including weekly Ideas Lab workshops where you'll learn about idea generation, creativity, mindset, pitching, marketing and startup principles.
The University's Entrepreneurship team will be on hand to provide one-to-ones, share resources and help you create a winning application.
Who can take part and how?
Big Ideas is open to all students, and you can get involved with or without an initial idea – we'll help you come up with ideas and collaborate with other passionate changemakers to make a difference.
Come to the Ideas Lab launch events on 17 October or 20 October to find out more.
Further details, including the application process, timelines and prizes will be revealed at the launch events and in the Entrepreneurship fortnightly newsletter.