New cost of living support for students announced
Posted on behalf of: Student Communications
Last updated: Wednesday, 16 November 2022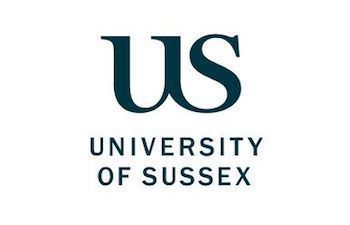 Last month we updated students on support during the cost of living crisis in the UK. Please read on for further information as of November 2022. 
Increase to Student Hardship funds and other support measures
We're aware that many of you may be concerned about money issues, now and in the months to come. 
Earlier this week (Wednesday 3 November), we have announced that the Student Hardship fund has been doubled in value, for the 2022/23 academic year. The rates of support available through the fund will be reviewed regularly throughout the year to keep in line with inflation. 
We have also increased the Sussex Bursary by £200 for students (approximately 3,000 of you) who have a household income of less than £25,000.
A university cost of living steering group will continue to explore and develop a range of initiatives to further support students. The group brings together Students' Union officers, student experience and wellbeing experts, and university leadership. 
Low-cost food options on campus
We are also working with our caterers to ensure there are subsidised low-cost food options on campus, and will be providing a range of vegan and vegetarian hot meals for £2 across the winter period.
Each day, two main meals will be subsidised to the reduced cost of £2 in Eat Central (on the ground floor of Bramber House). Students and staff can access this offer between 12 noon and 6pm by showing a University ID card. The cost of these dishes is being subsidised by the University.
The Too Good to Go app continues to both save users money and minimise food waste too.

Money information, advice and support
We already have in place a wide range of excellent financial advice, services, and support to help students who may be experiencing money issues. 
Visit the Money and funding section on the Student Hub to find financial advice and information provided through the university. 
Additionally, the university has partnered with BlackBullion to provide useful resources and guidance on a range of financial topics (such as budgeting, debt and saving), to help students maximise and manage their financial resources. For further information and advice about student money and finances, check the Money skills webpage on the Student Hub.