Share aspects of your own culture with others, promote cultural understanding and explore global issues as part of One World Sussex.
What we do
One World Sussex is run collaboratively by the University of Sussex and the Students' Union. It is a celebration of the diversity of cultures in our community.
One World Week
One World Week happens at Sussex in March every year, promoting the aims of One World Sussex through a range of fun events.
When: This year's One World Week runs from Monday 15 March to Sunday 21 March 2021.
See the events being run by the Students' Union.
You can also check events on the Student Hub.
Photography competition
Express yourself by entering our One World Photography Competition.
For 2021, it runs from 15 March until 21 June. Entries will be published online as they are submitted. Some will make up an exhibition.
How to get involved
You can bid for funding to put on your own event as part of One World Week or throughout the year.
The One World Fund has been set up to support the activities of student groups and societies.
See how to apply for funding through the Students' Union website.
If you have an idea for an event you would like to see in the One World Week programme, and don't need funding, email international.support@sussex.ac.uk.
---
Pictures
Get a feel for One World Week – browse the images below.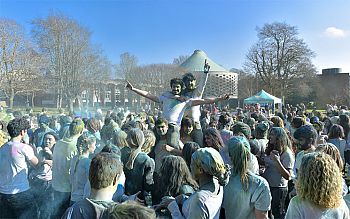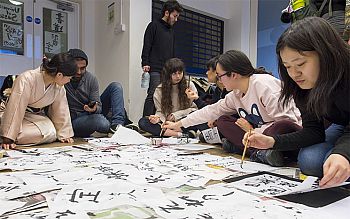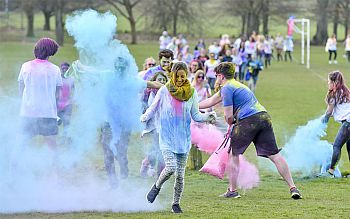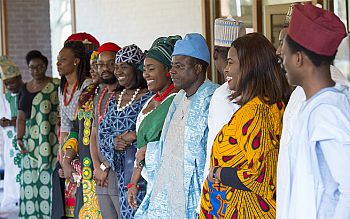 If you have a great picture in your mind, you can enter our One World Photography Competition.
---
More about One World Sussex
The nationalities and cultures making up the Sussex community was the inspiration for putting on events which engage, educate and entertain – from raising awareness of global concerns through lectures to celebrating cultural festivals and putting on dance shows.
We want to unify students and staff, and promote our shared identity as a global community, through One World Sussex.
One World Sussex aims to:
develop an appreciation of different cultures
cultivate an understanding of global issues
showcase personal development opportunities
highlight international opportunities for Sussex students and staff from different backgrounds.
Due to the success of One World Week, we have extended the 'One World' ethos to incorporate any events and initiatives which take place throughout the year that celebrate our global diversity at Sussex.