Discover what wild animals and creatures are living on your doorstep or in the local area.
Wildlife on campus
If you're interested in exploring the wildlife around campus, there's plenty for you to see.
We have squirrels, rabbits, hedgehogs, badgers and foxes - and if you fancy a stroll to Stanmer Park, you may see deer grazing in the fields.
You can also discover the many birds and insects living around campus on our Boundary Walk. Here you might spot robins, herring gulls, dragonflies, butterflies, jackdaws, blue tits, kestrels, sparrowhawks and ducks.
We also have a resident bird of prey, George the Harris Hawk falcon. He and his falconer, Gary, help to deter seagulls from settling on campus.
You may also meet our Library cat, who can be seen lazing around campus in the sun.
Seagulls
You will often spot seagulls while on campus or elsewhere. Do not feed them. Some can be audacious and try to take yours or other people's food.
Wildlife in the south of England
If you fancy exploring farther afield, there's nowhere like the wider county of Sussex to look for wildlife.
Go rock pooling at Eastbourne or Rye and look out for goby fish, shrimps, crabs, sea anemones, snails and shellfish.
Or explore the South Downs and see creatures like swallows, swifts, house martins, starlings, frogs, and crickets.
To find out more about wildlife in the county visit the Sussex Wildlife Trust.
Dangerous wildlife
There are very few dangerous animals and plants in the UK, especially in the south of England.
Animals and insects
The only venomous snake in the UK is the adder (pictured). They are normally shy but stay away if you see one. Their bite is not fatal but it can cause pain and discomfort.
Foxes and rats may carry disease but they are nearly always more scared of you than you are of them.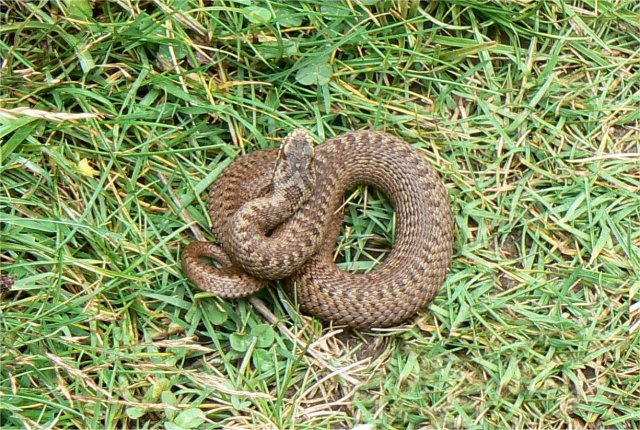 Picture by James Allan*
Plants
Stinging nettles and thorns can grow in high density in woodland around campus and the local area.
While you can sometimes find blackberries and apples growing in the wild, very few plants in the UK are edible.
Avoid eating mushrooms and fungi as some varieties are poisonous and it is not easy to spot the difference.
One plant you must not eat is Hemlock Water Dropwort (pictured), because it is deadly. It grows around the south of England.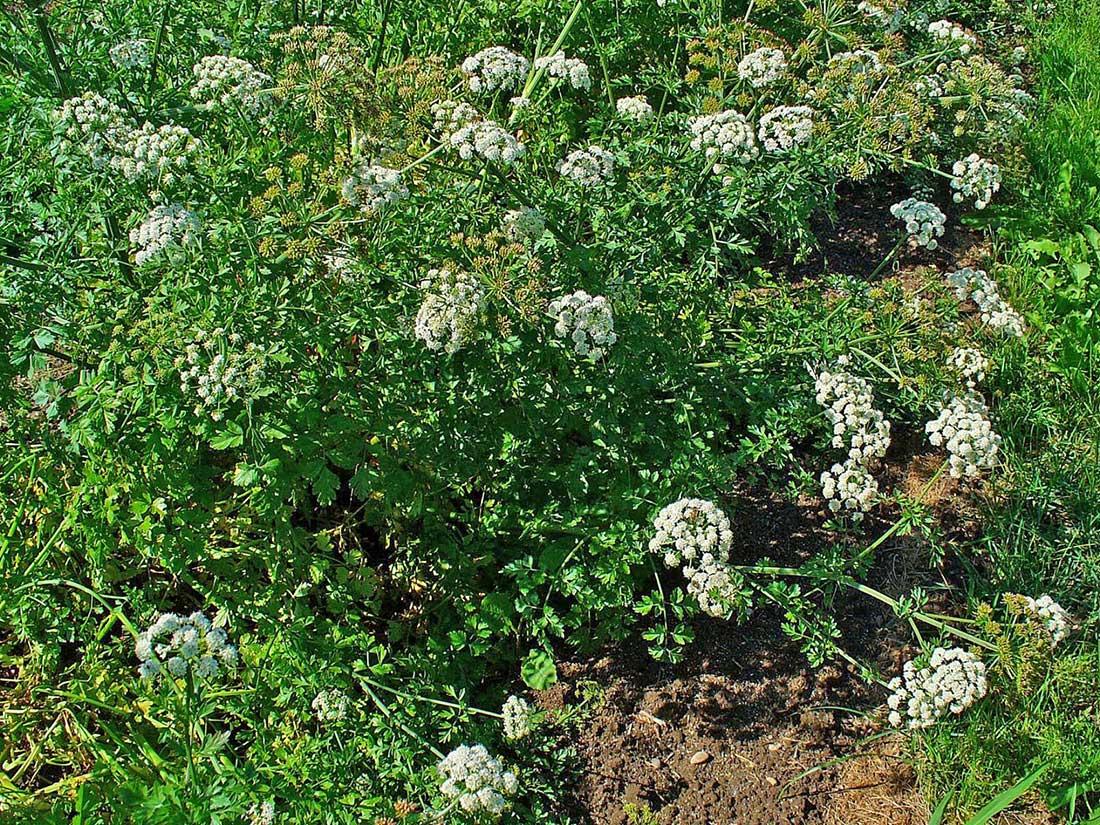 Picture by H Zell**
Bites or stings
Wasps and bees can sting you. Their stings can be painful. Some people have allergies to these stings and can have more severe reactions.
Swimming in the sea around the south east of England is very safe but should be avoided in bad weather. Some types of jellyfish have been spotted here in the warmer months. Their stings are mild but try to avoid them.
Weaver fish can embed themselves in the sand or pebbles around Brighton. They can dispatch a sting that causes swelling in your feet if you tread on them. You might wish to wear swimming shoes on the beach.
Mosquitoes and midges can bite you in hot weather but they do not carry diseases in the UK.
False widow spider bites are rare, but can be painful. Although false widows do have a venomous bite, the venom is not particularly potent and the symptoms are usually no worse than a wasp sting. They live in walls, fences and sometimes houses but are only known to bite when provoked or trapped against the skin. They usually appear from June to November.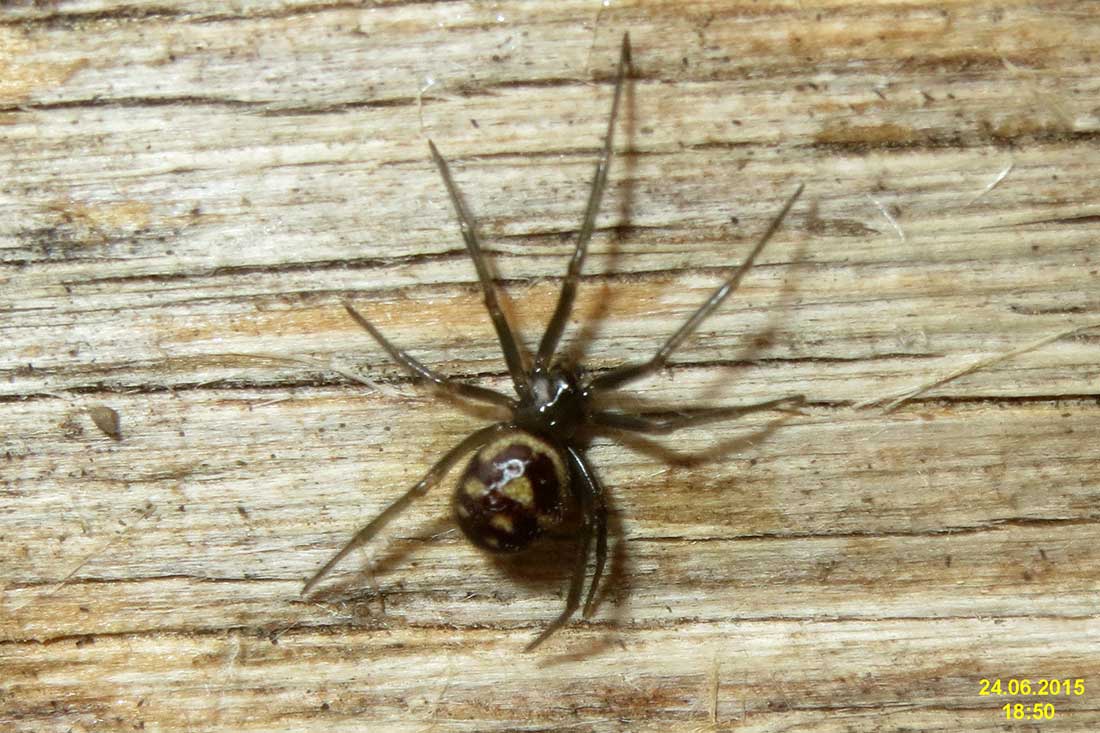 Picture by David Short***
---
*Image from the Geograph project collection. See this photograph's page on the Geograph website for contact details. Copyright James Allan and licensed for reuse under this Creative Commons Licence.

**Permission is granted to copy, distribute and/or modify this document under the terms of the GNU Free Documentation License, published by the Free Software Foundation.
***This image was originally posted to Flickr by davidshort. It is licensed under the terms of the Creative Commons Licence.