SussexFood wins Fairtrade award
By: Craig Ryder
Last updated: Wednesday, 7 May 2014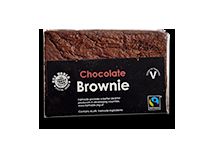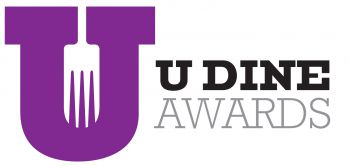 SussexFood has won a national award for delivering the best Fairtrade experience by a contract caterer at any UK university.
The University's catering service, which has been run by Chartwells since September 2013, has won the Fairtrade - Contractor category of the 2014 U Dine Awards.
The U Dine Awards were introduced to recognise and reward those universities that are embracing and delivering the latest high-street trends to their students.
SussexFood was entered by Chartwells as the flagship provider of its EATFAIR range of products, which includes cakes, muffins and cookies. For each EATFAIR product purchased, Chartwells donates 5p to Ugandan farmers.
Judges commended SussexFood for excelling in a number of areas, such as the offer being on trend, how it is promoted to the consumer, the supporting merchandise, the quality of products and value for money.
The judges said that SussexFood "demonstrated clearly the ethos of Fairtrade and had a depth of offer to reflect this".
The competition was judged initially via paper assessment and then by mystery visit.
Craig Ryder, SussexFood Marketing and Communications Manager, will be joining representatives from the other five category winners on a four-day tour of New York City to experience a host of concepts and food offers relevant to the student sector.
Craig said: "This is a wonderful award and an incredible prize. The winners in each category have been judged to be delivering in line with the best competition on the high street so it speaks volumes about how much our Fairtrade offer has developed."
SussexFood will also receive a framed certificate and be able to use the U Dine logo on their marketing material, highlighting their achievement.