Sussex to observe Transgender Day of Remembrance
Posted on behalf of: University of Sussex and Students' Union
Last updated: Thursday, 14 November 2019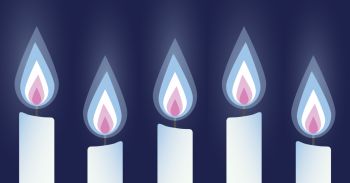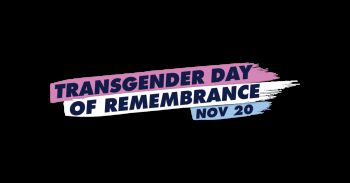 The University of Sussex is observing a day to commemorate all those who have been killed as a result of transphobic violence.
Wednesday 20 November is internationally recognised as Transgender Day of Remembrance (TDOR), a solemn reminder of violence towards the transgender community.
Sussex will mark the day with a vigil on campus and by flying the trans flag over Sussex House.
Claire Annesley, Deputy Pro-Vice-Chancellor (Equality and Diversity), says: "Observing TDOR not only provides us with the opportunity to remember the transgender people who have lost their lives, but also to reaffirm our commitment to transgender equality and inclusivity on our campus.
"Last year we published our Trans Equality Policy Statement, which reaffirms that the University will at no time discriminate against people on the grounds of their gender identity or gender expression."
The student LGBTQ+ Society, with support from the wider Students' Union, will be hosting a vigil to show solidarity with trans and non-binary students, colleagues, staff and friends.
Everyone, regardless of gender identity, is invited to pay their respects on Wednesday with a gathering from 4.30pm under the arches of Falmer House.
A safe space will be provided afterwards for those affected by the vigil, with advice and support services available.