Adam Weiler Award 2021: recognising outstanding academic impact among doctoral researchers
By: Katy Stoddard
Last updated: Monday, 26 April 2021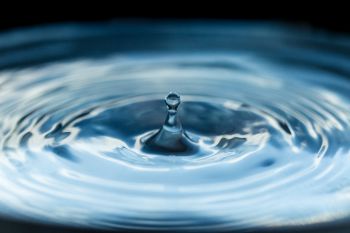 The Adam Weiler Award launches this week, recognising doctoral researchers at Sussex who show the potential to achieve oustanding impact in their field.
Judged by a panel of Sussex academics, including the Head of the Doctoral School, Prof George Kemenes, the winner will receive £1,000 towards their research and, for the first time, three runners-up will also win £500.
In 2020 the prize was split between two exceptional researchers: Sunayana Bhargava (MPS), whose pioneering work seeking the existence of dark matter particles affected an entire sub-field in physics; and Halldor Ulfarsson (MFM/MAH), whose collaborative approach to the design of a new musical instrument, the halldorophone, is truly innovative.
The award is made possible thanks to a generous donation in memory of Adam Weiler, who studied International Relations at Sussex. Doctoral researchers must be nominated by their supervisor or the Director of Doctoral Studies in their School.
The deadline for nominations is Monday 24 May. To find out more, including information about the selection process and a link to the application form, see the Adam Weiler Doctoral Impact Award webpage.