Two Business School student teams 'EcoPledge' and 'Foodscape' win Dragons' Den prize
By: Serena Mitchell
Last updated: Friday, 4 June 2021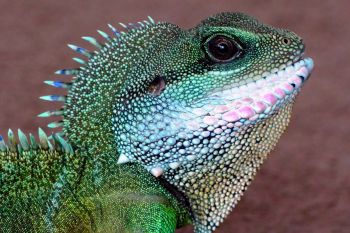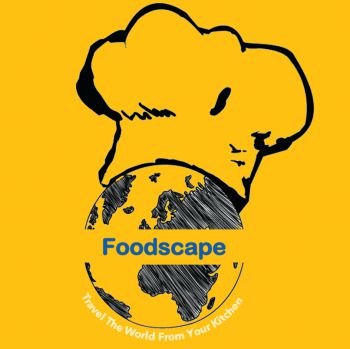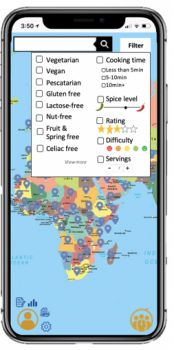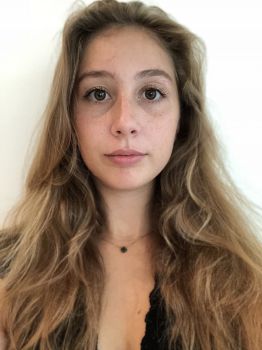 Business School students recently stepped into the Dragons' Den to present their business ideas to a panel of entrepreneurs and business leaders.
Final-year undergraduate students in 21 teams took part in the two day event at the end of April, organized by Monica Masucci, Lecturer in Strategy and Entrepreneurship at the Business School.
The two winning teams, EcoPledge and Foodscape were each awarded prizes of £500 for their business ideas, which were chosen for their innovation, viability, and team working. The task enabled students to sharpen their skills in how to present an entrepreneurial idea to a business audience.
Teams presented their ideas to a panel of seven business 'dragons': John Tate, Jill Woolf, Christopher Weeks, Leigh Otterson-Walter, Chris Grose, Mike Fahey, and Maria Restuccia.
Monica Masucci said: "There were some fantastic entries this year to the Dragons' Den, and the panel had to make some tough decisions on choosing the winning teams. It was great to see so many of our students incorporating sustainability into their business plans, demonstrating how their business ideas would support PRME principles and UN Sustainable Development Goals."
EcoPledge
The EcoPledge team comprised Jacopo Coluccino, Natalya Hickey, Luke Fox, Jiahui Li, Elroy Weng, Xingzhi He. They described EcoPledge as an app that offers accurate carbon footprint calculations based on an individual's daily expenses and activities. The app will produce personalised advice to users on how to reduce their carbon footprint in the most efficient manner, rewarding them along the way with EcoPoints that can be spent on a range of environmental activities or products. The team's goal is to offer the first mainstream carbon tracking app with that provide personal incentives for reducing carbon emissions in everyday life.
EcoPledge general manager Natalya Hickey, (BSc International Business) said: "This project has been an amazing opportunity as a student, we got to have lifelike insight into the making of a new business from professionals in the field. This has given me the confidence and assurance for starting a business of my own in the future."
Foodscape
Foodscape team members Emilie Panizzutti, Alex Blatchly, Maria Capel, Megan Hunt, Nick Cooper and Paul Horlock-Brown presented their concept to create a map-based recipe app allowing customers to travel the world from their kitchens. Landing on a map location within the app allows the user to select local dishes and recipe for home preparation. Foodscape aims to build a community of users through the creation of tailored profiles, including food allergies, preferences, and dietary restrictions. Among the community, users will have the freedom to be able to upload images or videos of their own recipes, which will be located in the map for other users to find, like and comment upon.
Foodscape managing director, Emilie Panizzutti (BSc in International Business with proficiency in Italian) said: "My team and I cannot thank the University enough for providing us with this unique experience. It's been a privilege to study under the brilliance and guidance of our University mentors. This opportunity has not only taught us the values of teamwork but also the ability to translate academic knowledge into a real life experience. It goes without saying that without a strong team and hardworking team-members, this project could not have achieved the success it did."
The Business School is a signatory to PRME and embeds the principles across its teaching curriculum.