Sussex shortlisted for national Cost of Living Award for £2 meal initiative
Posted on behalf of: Student Communications
Last updated: Monday, 27 March 2023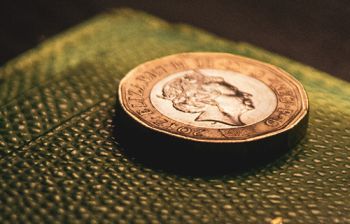 The University of Sussex has been shortlisted for the Cost of Living Award at this year's Whatuni Student Choice Awards (WUSCA).
Our shortlisting is based on our £2 subsidised meal initiative, which was developed in response to a need for healthy, low-cost vegan and vegetarian hot food options on campus. The meals have proven to be very popular with students and in just four months, up to March 1st, 2023, an incredible 19,308 subsidised meals have been consumed.
The menu is full of variety, changing on a daily basis to provide a wide range of delicious dishes. Recent options include mushroom-topped mac and cheese, aubergine stew, falafel flatbread, vegetable lasagne, paneer tikka masala, and Cajun enchiladas. If you haven't tried one already, you can get your £2 meal at Eat Central (on the ground floor of Bramber House) from 12 noon-5pm every day.
The WUSCA awards are an opportunity for students to have their say about their university experience and to recognise institutions that go above and beyond to provide exceptional education and support to their students. We are very proud to have been shortlisted for this award and would like to thank all of our students who have supported this initiative by choosing to eat on campus.
You can find out more about the University's cost of living support for students, including money and budgeting advice,on the Student Hub.
The winners of the WUSCA awards are announced 26 April.