Society of the month: October 2021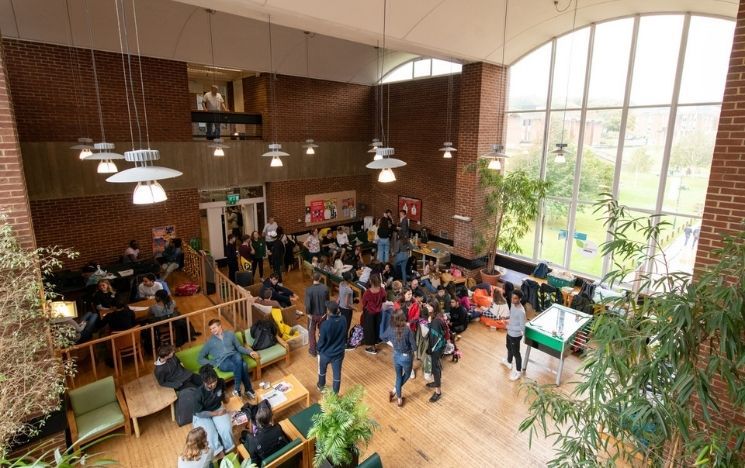 The Societies Committee has voted BAME Society and African and Caribbean Society (ACS) as joint society of the month for October!
The two societies put together an impressive programme of events to celebrate Black History Month. These included:
film screenings of Steve Mcqueen's Small Axe (a series of short films documenting the untold stories of the Windrush generation)
hosting a speaker to discuss building business whilst being a community activist
a campus market to support local black-owned businesses
and a big 10 v 10 live music event to round off the month.
President of ACS, Adora, described the success of their largest event: "The 10v10 party was a celebration of all black culture and foods specifically from African and Caribbean descent. In a joint effort with BAME society, we organised a friendly competition to unite individuals from all black backgrounds in celebration and recognition of a historical month!"
Lily Mitchell, President of BAME Society, summarised the efforts of everyone throughout October: "It's been great collaborating with ACS to bring black history month to everyone on campus. We hope you enjoyed our events and learnt more about black British culture. A huge shout out to both committees for working so hard, and we can't wait to keep bringing you great events and content for the rest of the year!"
BAME Society and ACS are two of our cultural societies that provide a supportive community for students of colour. Both have regular meetings and socials.
You can join their societies or get in touch with the committees:
The University of Sussex Students' Union supports over 180 student-led societies. Find yours now.