Find out who to get in touch with if you have a question or need advice.
First of all
You might get a quicker answer by checking the Student Hub.
See guidance on:
Contact your School office for queries about your course, such as timetabling and modules.
If you are studying at the International Study Centre, email iscsussex@studygroup.com.
Letters and other documents
Find out how to request a letter, a signed form or official documentation.
---
The Student Centre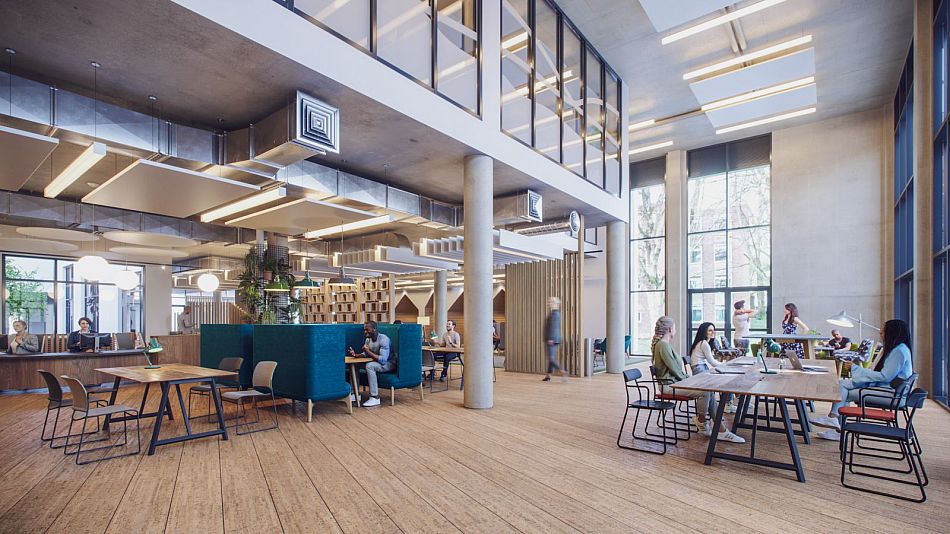 The Student Centre, approaching its final stages of construction, will be the go-to place for you to access face-to-face information, advice and guidance services.
Facilities will include:
flexible spaces for students to meet and collaborate
spaces for workshops and group work
rooms for confidential advice sessions and meetings
a cafe and some shops
an outdoor courtyard.
The Student Centre will also include office space for our staff who work directly to support you.
The Student Centre is due to open in the spring of 2022.
Find out more about the Student Centre and other campus developments.