Ends soon: Student Art Pass for £5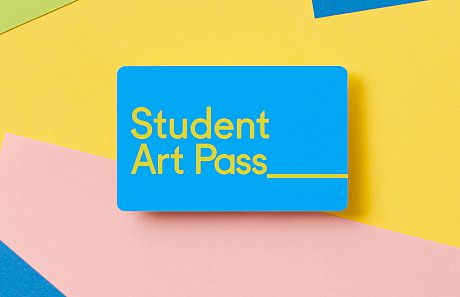 Would you like a year of art and opportunities for a fiver?
Sussex students can enjoy art adventures for £5 with a Student Art Pass, available until 15 December 2019.
Get free access to hundreds of charging museums, galleries and historic houses across the UK, plus 50% off major exhibitions.
A Student Art Pass also gives you lots of café and shop discounts, so you can make a day of it with a refreshment or memento.
On top of this, you can gain access to paid opportunities in the visual arts and grow your network by joining the Student Art Pass community.
Get yours today at studentartpass.org.